About Me
***My deepest thanks to whoever anonymously gave me a premium membership. It was a lovely surprise and I'm very, very grateful!***

I'm PAFoodie's daughter. She's better than I am though. And though she taught me to cook we do things a little differently because I'm cooking for a family of 6 daily and don't do near so much entertaining.

I'm married with 4 kids from 15 down to 1.

I'm a passionate Nascar fan, a voracious reader of nearly anything (especially fantasy and mystery), and an aspiring writer.

DH is diabetic and I'm prediabetic so we do low-carb on a modified Bernstien plan.

We just bought a new house that was built in 1967 with the original kitchen and the original appliances in all their avacado-green glory. I'm afraid to turn them on! LOL

So we've started a major, gut it to the studs and start over, kitchen remodel. The goal is a U-shaped kitchen 17 feet deep and 13.5 feet wide with a 3-4 seat penninsula on the open, dining-room side.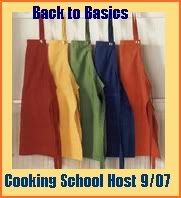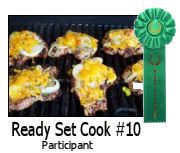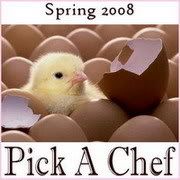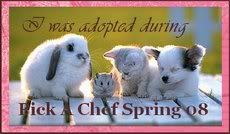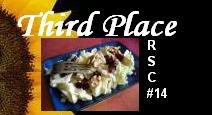 Favorite Foods
I love meat, especially beef, and I love vegetables as long as they aren't cooked grey.
---
Over 475,000 Recipes
Food.com Network of Sites