About Me

A Canadian citizen, I really have no permanant home as of now. Raised by missionary parents and now on a missions program with my husband, I've been all over Europe, though not to every country, yet!
Its been fun figuring out what I can do with the native groceries...once I've figured out what they all are:) Fortunately they don't differ too much throughout Europe.



Hubby in Troyes, Fr..an enchanting town!

I am fascinated by each culture's food traditions. I always thought I was half-way brave when it came to trying out different dishes until I saw an old "Bizarre Foods - Phillippines". Wow.

I haven't posted many recipes because I realised I don't measure out everything the same way each time and so don't have many recipes that are precise enough to post. I sure enjoy trying all yours!



My husband

I've been able to find EVERYthing I need here on Zaar. Where I live now, I can hardly get anything, so I have to make everything from scratch. (I mean non-essentials like pancake syrup, guacamole, papier mache glue, bbq sauce, etc)



Gotta love the kitties...one of our foster cats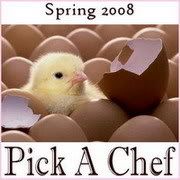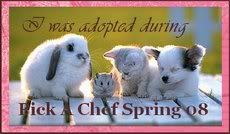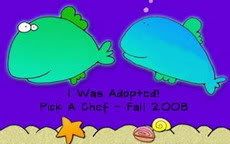 Favorite Foods
I love the sophisticated flavours of Japanese food and how light it is. I admire dishes that combine or layer tastes and textures, like Vietnamese, especially the marriage of sweet and spicy.
I like privately-owned ethnic restaurants.
---
Over 475,000 Recipes
Food.com Network of Sites