About Me
I was born and raised in southern Alberta, but live in the Phoenix metro area with my husband and two beautiful daughters. I met my husband while attending college. During my second year, I landed a great job working for an on-campus restaurant that caters to the university's faculty. I immediately fell head-over-heels for the tall, dark handsome guy (also a student) slaving over over the stove. He, one of the cooks, and I, one of the waitresses, quickly fell in love while deveining shrimp and preparing pickle trays together.

I have a weird idiosyncrasy whereby I connect memories with food. It's a little strange that my sense of taste has influenced my memories to the degree that it has, but my friends and family always get a kick out of hearing what food or foods I associate with them.

I have a degree in social work, but I am currently staying at home raising my kids. One day I hope to return back to work, either in a hospital or school setting.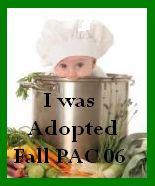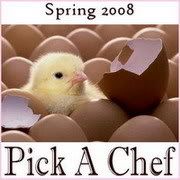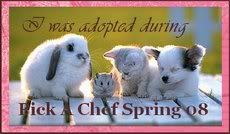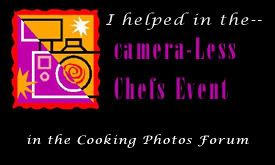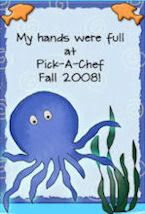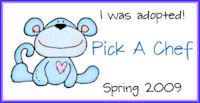 Favorite Foods
My favorite foods are seafood (especially trout caught right out of the stream), steak, homemade pies, and tiramisu!

I love to bake, but cooking is a really daunting task, so I am really glad to have discovered Recipezaar! I have found so many great recipes here, most of which have now been added to our family's list of favorites.

I really enjoy eating out! I will eat anything. Some of my other favorite foods are sushi, BBQ, Thai, and Mexican. Luckily, I live in the Phoenix metro area where you can find anything! My favorite restaurants are The Burger House in Globe, Arizona (they have THE BEST green burros on the planet), Rainforest Cafe (because I have kids), Chevy's, P.F. Changs, Buca di Beppo, and Qdoba.