About Me
I just love to cook. I love to experiment with different recipes and love to get new ones. I love to share my recipes and love to have others taste things I make. I baked a lot while I was living at home...in high school.

I have babysat for over 33 years for different people I have cooked meals for them when it was needed. At one time, I babysat 2 children in my apartment and cooked dinner for them, their mom and their grandmother. I loved it. I took care of them for a couple of years.

The name AuntWoofieWoof has a very special meaning. I babysat for a family with 3 children in their home several years ago. One day the youngest boy came up to me and said "Aunt Woofie Woof......." and proceeded to say what he had to say. He called me that name for 2 days. When I asked him where he got the name from, his reply was "It was on a Dr Suess tape my momma got me at the Library". :lol: I thought it was so cute that I decided to use it on the internet. I babysat for that family for 8 years!!

That little boy is now in middle school. I still see him and his family every now and then. His mom and I keep in touch over the phone. I usually spend Thanksgiving Day with them. It is fun watching the kids grow into fine young adults. The oldest daughter, is in her early 20's, is working and has her own place. She is a beautiful young lady.

I am a Substitute Playground Supervisor and a Crossing Guard at an Elementary School. I love both jobs.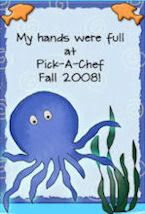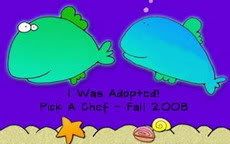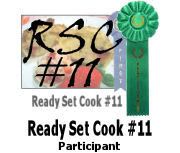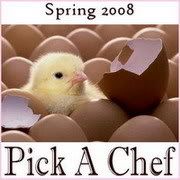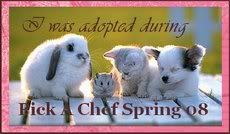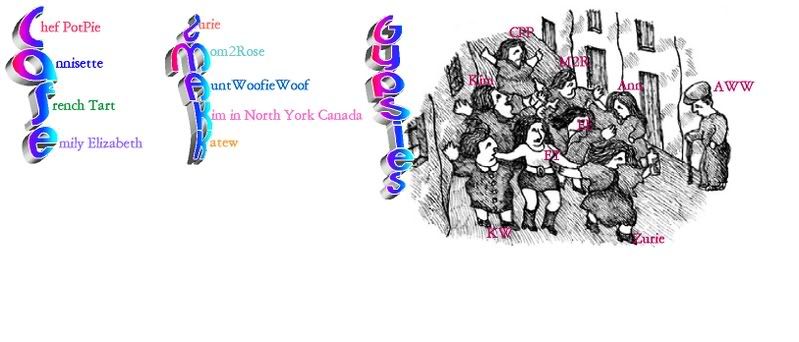 .

Favorite Foods
I love all kinds of food. My favorite place to go out to eat at is a Mexican Food restaurant down the street from me. They have good food and give you a lot food for the money. On your birthday, they come to your table, put a sombrero (Mexican hat) on your head and sing Happy Birthday to you. It's fun!!
---
Over 475,000 Recipes
Food.com Network of Sites