About Me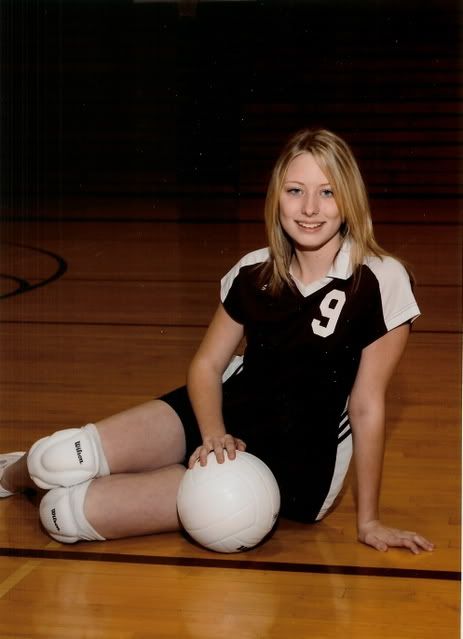 I'm currently a junior in high school. My mom is chef #296027. I have been taking more cooking classes at school, so my Mom and I thought that it would be fun for me to join on here, since we will be working the kitchen more together too.

My other interests include drama, volleyball and speech.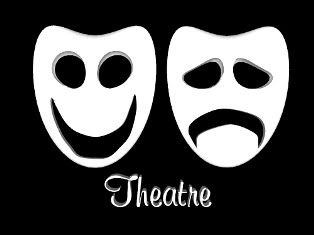 YUMMY RICE KRISPIES!!!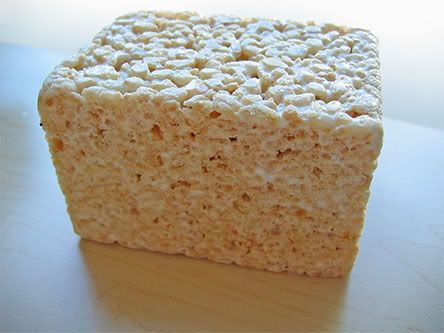 A few photos of my family and friends


Favorite Foods
hmmmmm........ well, it depends on the day, But I really like tacos, my Grandpa's garlic noodles, my Mommy's nachos (a.k.a chef #296027), teriyaki rice bowl ( or my Mommy's Recipe #348149), enchilladas, anything with bacon, sugar cookies, brownies, Rice Krispie treats and my Mom's butterscotch oatmeal cookies. My favorite thing to eat is a caramel apple, though, it has to be good,thick caramel on a Granny Smith apple (not that I'm picky or anything). I like to make quick quesadillas as a snack and bake cakes, cupcakes and other sweets with my friend, Flor.