About Me

I love to cook, read and try new recipes. Marketing professional by education and business experience, but wrote cooking feature articles and a recipe column in the past--when my 2 sons were young. Also, owned a book shop for 5 years; carried lots of cookbooks; and, of course-- had to have one of each. LOL! Invited cookbook authors to signing events and would make some of their recipes for customers to sample.Our family has a web site where we store old family recipes, my concoctions, our favorites--from cookbooks, foodie blogs and food product websites, and lots of your recipes that I've enjoyed collecting and making. (6,000 and counting. :-) )

My philosphy is--

LIFE IS NOT A JOURNEY TO THE GRAVE WITH THE INTENTION OF ARRIVING SAFELY IN A PRETTY AND WELL-PRESERVED BODY, BUT RATHER TO SKID IN BROADSIDE, THOROUGHLY USED UP, TOTALLY WORN OUT, AND LOUDLY PROCLAIMING, WOW! WHAT A RIDE!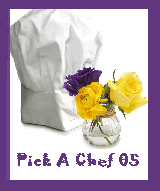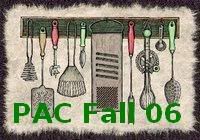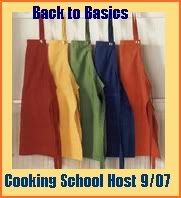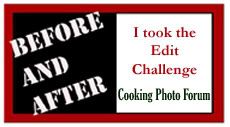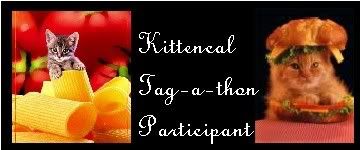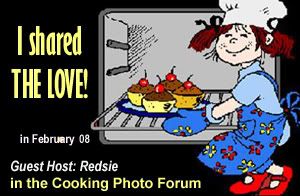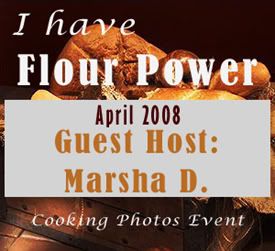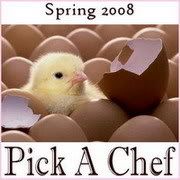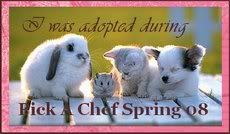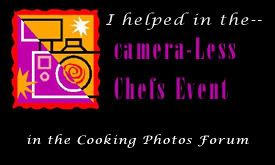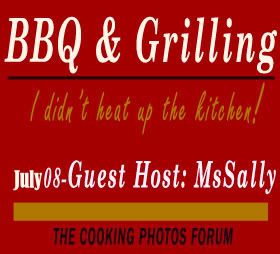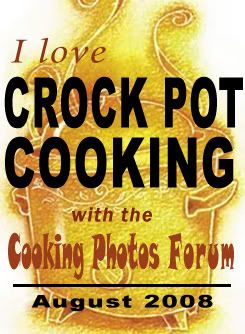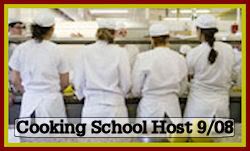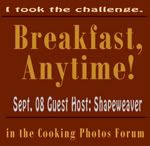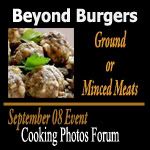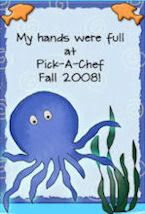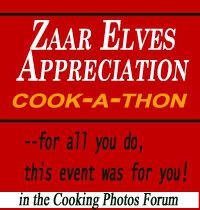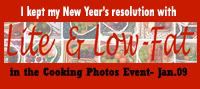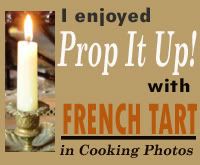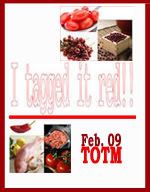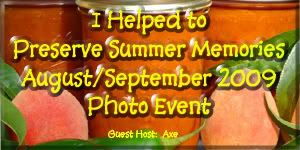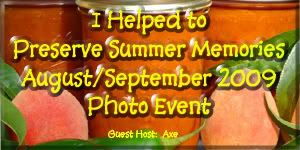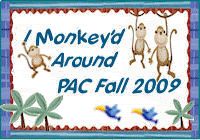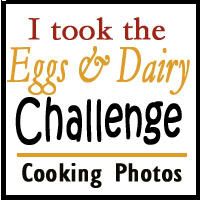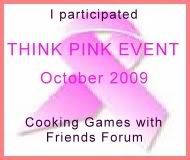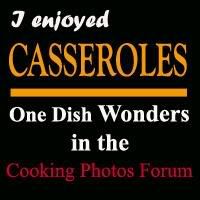 My wonderful swap mates: French Tart, Chickee, Mom2Rose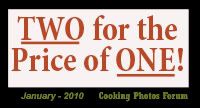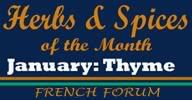 Favorite Foods
Favorite Restaurants? Jake's-Del Mar, CA, The Rail Stop-The Plains, VA; Salty's-Seattle area; Stone Horse-Tulsa, OK; Mimi's Cafe-everywhere; and 5 Guys for burgers and fries-YUM. Favorite foods? All kinds. Like to try new foods. Favorite cookbooks?... Miss Daisy's from Franklin, TN, Southern Living, y'all, and on our family web site--Recipes file.