About Me
I live in Herndon, VA with the oldest of my 6 sisters. We take turns cooking on a weekly basis. I get many "repeat dinner" requests from my sister and co-workers, though and a lot of them are from here. This is abso-tively, posi-lutely my most favorite recipe site!
I enjoy reading and cooking. I also enjoy playing the Lottery- which I know I'm going to win....any day now....As soon as I do I will build and stock my dream gourmet kitchen. Then I'll cook and bake to my heart's (and stomach's) content.
I am searching for the "perfect" recipe. I know the research may take a while, but I'm willing to make the necessary sacrifices of time and waistline to achieve my objective. Unfortunately, judging by the size of said waistline, I have become SUCH an over-achiever......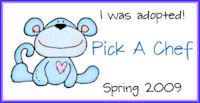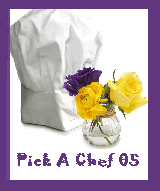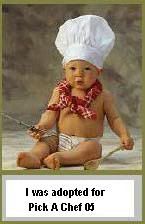 ---
Over 475,000 Recipes
Food.com Network of Sites