About Me
Fun events here at Zaar I have participated in: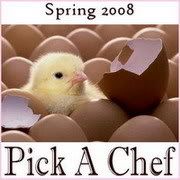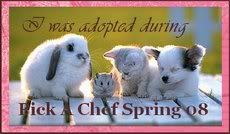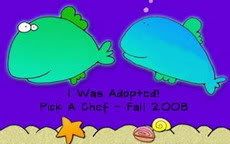 I inherited a passion for collecting cookbooks and recipes. This looks like a good fourm to do this and share what I know with others. Along with cookbooks I collect old glass fruit bowls, and depression glass, and other types of glass.
Raised on the coast of Washington state, and LOVE FRESH seafood ! I have lived in Montana, and New Mexico also, and now live in the Beautiful Black Hills of South Dakota.
I am known for takeing a recipe and change it to my own taste, but think a lot of us do this.
I have worked in food settings most of my life or else an office.
Currently Chef for PTI Oil States out of Houston Tx. Have worked on North Dakota, Wyoming, Utah, Montana where ever they send me is an adventure and Im glad I invested in a camera last year !


Favorite Foods
LOVE any thing FRESH and will go to many markets in a day to gather what I want for Dinner.
Dislikes well uh, offal. To hot of a pepper like Scotch Bonnet!
Favorite sayings: I cook with wine...sometimes I even put it in the food.
Worry looks back, Sorry looks down, Faith looks up.
---
Over 475,000 Recipes
Food.com Network of Sites