About Me
I'm a food writer, restaurant reviewer, kitchen gear tester and cookbook editor in the American South. I have a huge collection of cookbooks and lived (and cooked) in England for several years until early 2004.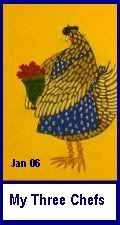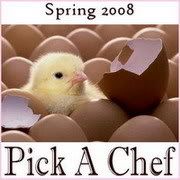 Most recently I edited the latest cookbook from Relish magazine, Season & Celebrations (2010). Also out in 2010 is The All-New Square Foot Garden Cookbook, written with SFG author Mel Bartholomew. An interesting project of earlier years was 2005's By the Sackful: A White Castle Scrapbook with Recipes. In 2006, I compiled an enormous cookbook for a women's society I can't name for contractual reasons. In mid-2007 I completed work on the Junior League of Chicago cookbook and the Junior League of Northwest Arkansas cookbook.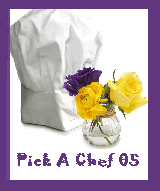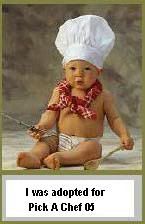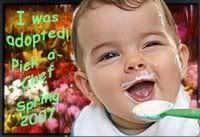 The One Food I Won't Eat
I once sat next to Lynn Rosetto Kasper at a food writer dinner and, after one too many glasses of wine, inadvertently insulted her recipe for roasted beets. I decided if Lynn Kasper's beets can't even get me to enjoy them, I'll just give up. So, I'll eat almost anything but beets. And insects. And I could probably be persuaded to eat insects in the right circumstance. But not beets.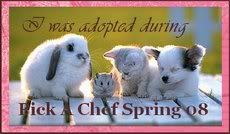 Favorite Foods
In our kitchen, we go through food phases, usually based on whatever cookbook or cuisine I'm working with -- Indian for a couple of months, Hungarian for a while, Japanese until we run out of the ingredients. Italian, German, Central American -- there's good food everywhere.


I was a vegetarian for several years in my twenties, and lately we're returning to more meatless meals. I'm on a quest for really good heart-healthy and soy foods. -- you can tell we're getting older in our house!
---
Over 475,000 Recipes
Food.com Network of Sites