About Me
November 4th, 2013: Our community lost a wonderful friend when Dorothy passed away on October 24th, 2013. We are shocked and saddened by her passing and there is a thread for expressing your condolences.
Mary at Food.com
http://www.food.com/bb/viewtopic.zsp?t=398284
********************************************************************
I live in the sunny okanogan valley - I am a retired Resort Services Director, love collecting receipes and cooking but am a diabetic so some times i can only collect
Love traveling, own a timeshare, went to Portugal in the year 2000, this picture was taken there, so it's 9 years old, but the only decent one I have, I am not photogenic and hate having my picture taken!!
I've been enjoying lushious recipes from 'zaar for 9 years now, since January 2001.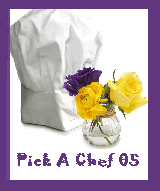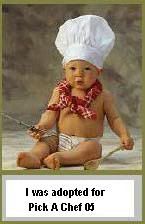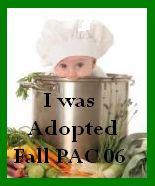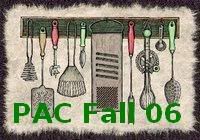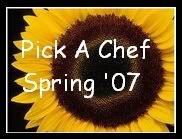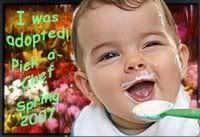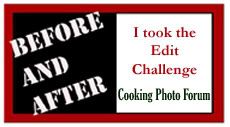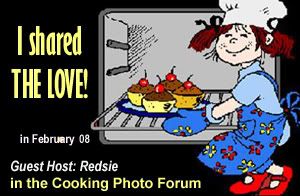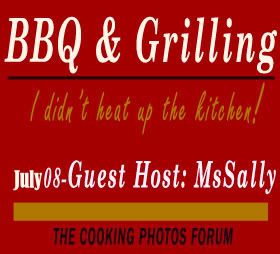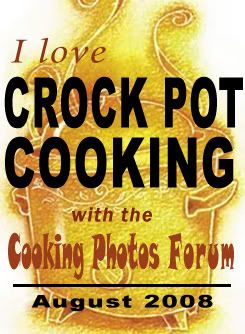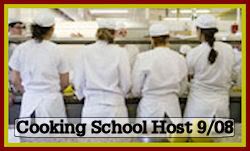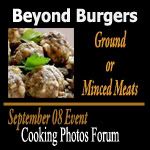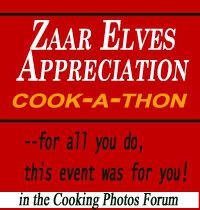 Favorite Foods
famous for belly buster, a macaroni dish the kids loved as they grew up, also roast beef and yorkshire dinner, soups, used to put on a soup and sandwich lunch for 75/100 once a week at the resort I worked in. stopped because it took up too much of my time, but it was fun doing.love soups of any kind and stews, not much on deserts.