About Me
I love to cook and bake, grow fresh herbs and vegetables, read cookbooks, and collect and try new recipes. On weekends, I love to go to farmers markets, festivals, and to go antique hunting.
I work full time directing the administration of the Houston office of a large law firm. My husband and I have been married for 34 years, and we have three grown kids. I absoutely love having two young grandsons nearby that I get to spoil a lot.
I guess you could call me a foodie. Interest in cooking is something I was born with apparently. I have a photo from when I was about 3, standing on a chair and stirring in a pot on the stove. By the time I was 15, I had a pretty good collection of cookbooks (some of which I still own). My father was Dutch and my mother was from Oklahoma but she still lives in the Netherlands where we also lived while I was a kid. My cooking is influenced by the years spent there eating traditional Dutch and European food, as well as my southern roots from Mom and Grandma's cooking, and living (and eating) nearly 40 years in the Texas Coastal South. The Houston area has a wonderful variety of fantastic cuisine. Of course we're very proud of our Texas Bar-B-Q, Tex-Mex, and Gulf Coast seafood. There is also a very large Vietnamese population here and entire neighborhoods have a huge variety of fantastic Asian restaurants and grocery stores. Other ethnic cuisines are also well represented in this dynamic international city.
I still love to travel and you'll find me eating where the locals eat, checking out the grocery stores, and collecting regional cookbooks as souvenirs.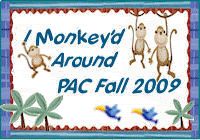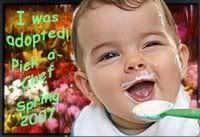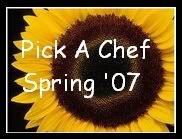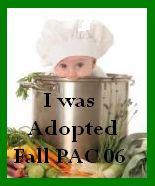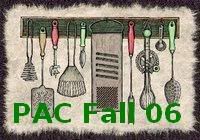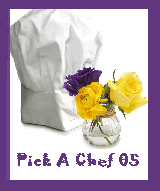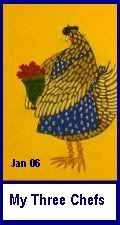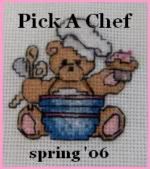 Favorite Foods
DH and I prefer a good variety of well prepared and seasoned food. We don't like bland food, so I season with herbs, savory or spicy vegetables, spices, and lemon (LOVE lemon) but generally shy away from heavy or cheesy sauces. Particularly during the week, I think simple and flavorful is best.