About Me
Update: We've moved back to the states, and are experiencing the joys of living in Wenatchee, WA for the first time! I'm spending most of my time in the kitchen canning, freezing, and drying fruit now and loving it!

We are a couple, Jason and Mollie, that loves to cook together. We have two wonderful DD's, Enjoli (9) and Emily (7) that make life so much more fun! I, Mollie, studied Nutrition so I try to make most of our meals healthy while still tasting great! Our girls love helping us cook...and eat! We're vegetarian and love eating healthy without missing any flavor! We try to eat mostly vegan, so we have many vegan recipes posted. We are world traveling missionaries and students that have visited many countries and have lived in the States, South Korea, and are currently in the Philippines. So we always need to adjust our menu based on the food available. Zaar has been a tremendous help!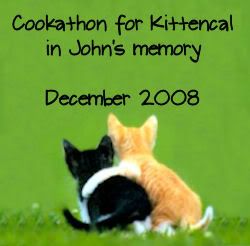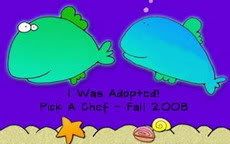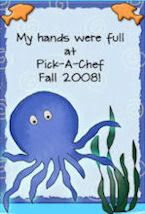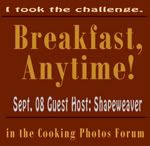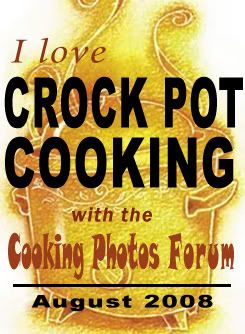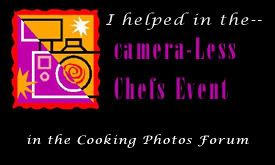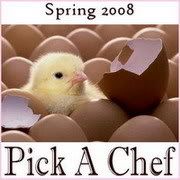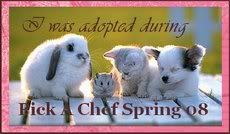 Favorite Foods
vegan/vegetarian: Anything in this category that is still healthy, but tastes great!

We enjoy cooking American, Italian, Mexican, Indian, Filipino, German, Chinese, and Thai food. Since the Zaar World Tour 4, I've also learned I like Romanian, Greek, and African dishes as well and have been trying more of these recipes! I've newly discovered tofu in the past couple of years and it's been fun finding ways to use it. My favorite foods are really anything that tastes fantastic that is healthy and nutritious at the same time. I'll sometimes try unhealthy foods for fun, but they won't be repeated often in my home.


ZAAR has really helped our creativity in the kitchen! Mollie is famous for her Easy Avocado Burrito, Delicious Scrambled Tofu, Broccoli & Ranch Twice Baked Potatoes, Our Favorite Black Bean Soup, and some of the special recipes she's found on Zaar. ;) Jason is famous for his Yummy Hummus, Tasty Vegan Banana Bread, Carob Zucchini Nut Bread (Vegan), and his Amazing Vegetarian or Vegan Lasagna. Actually, Jason is famous for just about everything he creates, but it's almost impossible for him to remember and write down what he did or we'd have many more of his recipes posted!