About Me
"Life is not a journey to the grave with the intention of arriving safely in a pretty and well preserved body, but rather to skid in broadside . . . Chardonnay in one hand . . .chocolate in the other; the body thoroughly used up, totally worn out and screaming "WOO-HOO, what a ride!!"


s/v Summer Wind Blog: http://wingandsail.blogspot.com/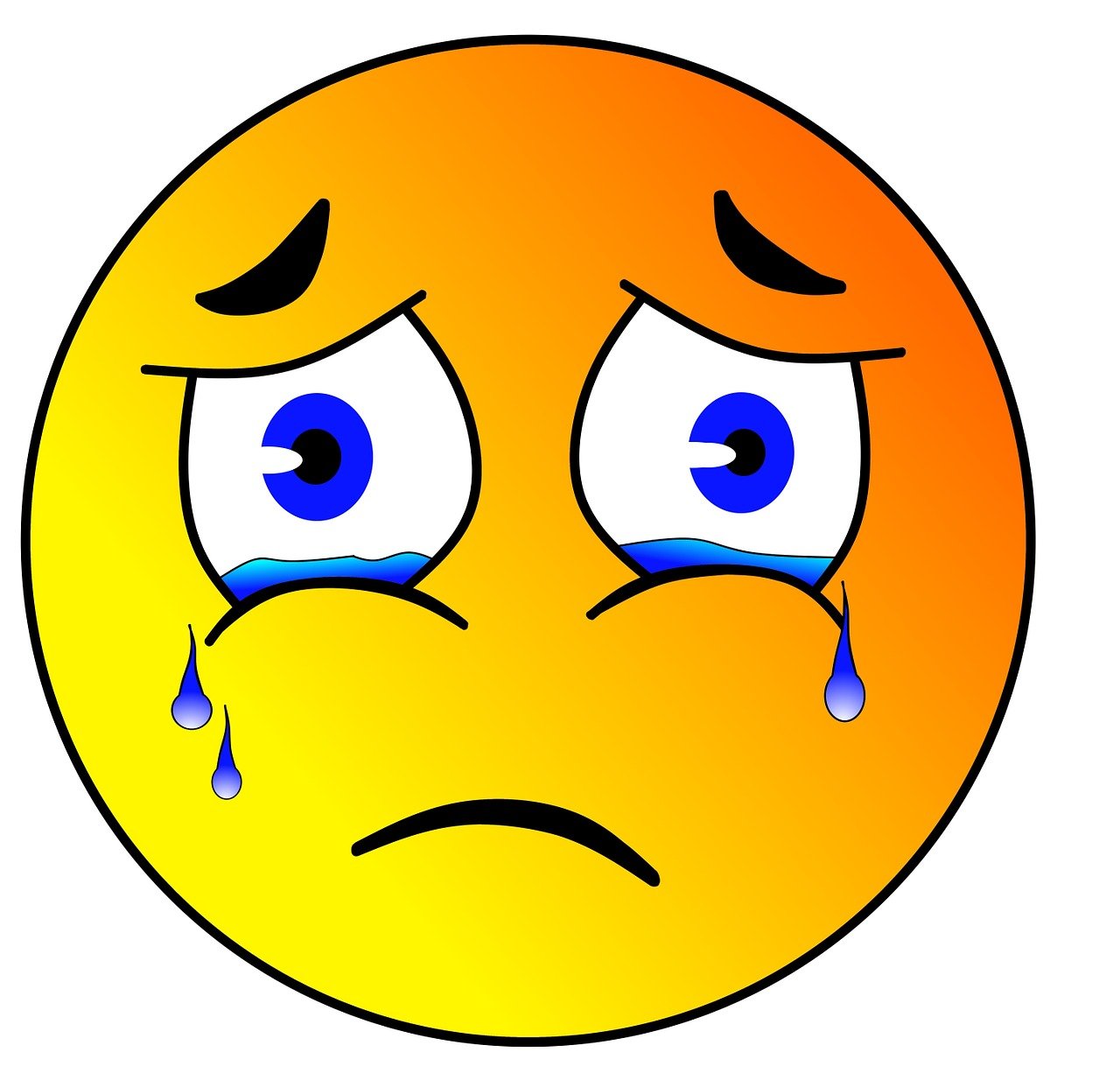 Hi, my name is Diana and I'm a gypsy of sorts . . we spend our winter months on a sailboat on the west coast of Mexico and our summers in the mountains of N.E. Arizona. The picture above is of me during the Flying Thunder Mission. To learn more about the mission go to http://flyingthunder2008.blogspot.com/

The following Dolphin video was taken from the bow of our sailboat as we were leaving Conception Bay (Sea of Cortez). They are such amazing animals!




I joined Zaar just so my recipes would be available to me regardless of whether I'm in the galley on the boat or in my land-based kitchen. I'm now hooked . . . it's a great community with wonderful resources. There are so many resources here, i.e., through the Bread Forum I was able to obtain 5 different sourdough starters.






After reading others star rating systems I've decided I need to make some adjustments in how I rate recipes. First, whenever possible (unless a substitution is necessitated) I will try to make the recipe as written, then make a judgement off of the results. Out of the 500 reviews I've done, I've given only one recipe less than a three star rating. I review all, but feel it cruel and unusual punishment to 'zing' them just because my taste is different than there's. Doesn't happen often, but when it does, I'll comment with no stars.

MY RATING SYSTEM:


5 Star Ratings will be given to the perfect recipe. No adjustments needed, and they have Real "WOW" power! A definite "Keeper".

4 Star Ratings will be given for recipes that are 'keepers' however feel that minor adjustment will be made the next time.

3 Star Ratings in my book are just average . . . it's like getting a "C" in school . . .passes but not the best possible. May or maynot make again.

2 Star Ratings is a "D" . . . recipe needs some definite 'rework'. Would not consider making again.

1 Star Rating is an "F", doesn't pass the GW taste test.

No Rating ... If I make a major adjustment to a recipe the first time made I don't think it's fair to give it a rating . . . just report the results.

I don't feel it's fair to give a rating if the taste just doesn't suit my family! If that is the case then feel that I did not do a good job selecting an appropriate recipe!



Now a little about me:

My husband Larry and I are 'escapees' from the corporate world and are really enjoying retirement!

We were married in 2004 and 2005! As the story goes, we'd planned our wedding in Puerto Vallarta for January 2005 while visiting the city on a cruise ship. After we (and our family) had booked the cruise we realized that the rules in Mexico for obtaining a marriage license were not as simple as it is in the U.S. and we did not have ample time. So decided to do the legal ceremony in the states and have a renewal ceremony in Mexico. So, rather than a boring court house, we had the ceremony in Las Vegas . . and as you can see, it wasn't exactly a traditional wedding.




I have 2 grown children, 2 step-children and 5 grandchildren . . . and here they are!






I love to travel and cook, so it came naturally to collect cookbooks from all over the world. Cooking in my land based kitchen is alot different than cooking in the galley on the sailboat. Because of the space limitations on the boat, I'm learning to cook more one-dish meals, such as stir-frys, soups and stews, and to use the local ingredients.


Baking with yeast and sourdough starter is my favorite...I've been developing several starters and am having a great time making breads, rolls, pancakes and english muffins. We especially enjoy them while were on the boat ... it's dfficult to find good baked goods in Mexico.





Cooking on a sailboat is definitely a challenge at times, but well worth it . . . I certainly don't have views like this from my land-based kitchen!



Favorite Foods
I love to bake my own breads . . . sourdough breads are my favorite. There just something about creating bread without commerical yeast. This summer I've really gotten interested in baking the No-Knead Breads--they'll be perfect on the boat!

My husband loves Italian food so I make a lot of different types of pastas and sauces. I love Thai and Chinese foods. My favorite restaurants are Oriental -- PF Changs, Thaifoons, etc.


Favorite Saying (In Life and Sailing) . . .

"I may not be able to control the wind, but I can sure adjust my sails"