About Me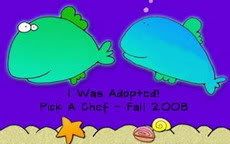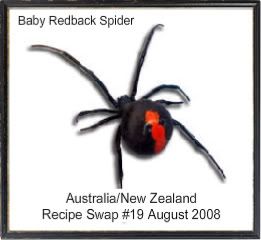 I live in Melbourne, Australia, having emigrated from South Africa with my husband and daughter in 1988. I have two sisters who also live in Melbourne so I do not get too homesick for South Africa!

I attended a boarding school for girls in Kirkwood, which is citrus growing country in the Eastern Cape.When I left school I trained as a nurse at Grootte Schuur Hospital in Cape Town (I love CT). After our daughter turned 2 years old I went to work for South African Airways as a ground hostess until we emigrated to Australia. Worked there for 10 years, so we travelled fairly extensively as this was of course one of the perks of working for an airline!

In Australia I started working for a bank as a teller and then a credit union. I stayed with them for 17 years and worked my way through various positions from branch manager, contact centre manager and my last role was core systems manager. At the moment I am a lady of leisure, but I am definitely looking for a job closer to home!

I love to keep fit and my husband and I take part in the Royal Childrens Hospital Run for Kids, which is a 14km course which takes us over the Bolte Bridge and through the Domain tunnel in Melbourne, along with 27,000 other people, something you cannot normally do as a pedestrian.

I love cooking and especially trying out new recipes.I have a cookbook with tried and tested handwritten recipe's that I brought with me from RSA and I will start posting some of these very yummy recipe's soon.

I have a motto of trying anything at least once, so I am quite an adventurous eater. I love slow cooked meals and casseroles, so needless to say in winter I always put on a couple of kilos!

I enjoy reading and being creative in different ways whether it is gardening, sewing, cooking or decorating . I adore beautiful food presentation and my family says I play with my food - hence my moniker Good Looking Cooking!
Favorite Foods
My family always wants me to make sticky date pudding as well as a delicious decadent 'oompah loompah' cake that contains hardly any flour and lovely almond meal.

I still make a lot of traditional South African recipes like 'melktert' and koeksisters. The area we live in has many award winning restaurants, so it is just a matter of finding the time to visit them all, however a particular favourite is the Thai restaurant - food to die for and so fresh and deliciously flavourful.
---
Over 475,000 Recipes
Food.com Network of Sites