About Me
Empty nester, married 14 years. It has only been in the last decade or so that I dared to cook without following a recipe precisely. I have read and studied thousands more recipes than I ever cooked. After years of intense work schedules, I finally have time to cook again.

DH and I generally are satisfied with an entree and a big pile of vegetables we rarely have room for dessert. We like some spice, but don't get carried away.

I originally posted at Recipezaar the recipes I have made that were well received. Exceptions are marked entered for safe-keeping, because I need these to be handy to me as I prune my cookbook collection. At this point it seems I spend more time tagging other chef's recipes than making my own finds -- Zaar tagging has become an addiction!

As you shall see, I am very fond of bacon, onions, garlic, mushrooms, diced tomatoes, olive oil and dry sherry. Fish has to be great or I want nothing to do with it. As much as I despised frozen fish sticks growing up, it's a miracle I ever ate fish again. So if I post a recipe for fish, I would recommend it to picky fish eaters.

After my DF had 2 heart attacks by the time I turned 13, I made a point of eliminating as much salt as I could on a general basis. Any one who favors a lot of salt will need to use a salt shaker for my recipes.

I follow a calorie justification diet: if I add calories, they better be worth it somehow I can always fit in a bite of cheesecake or lemon meringue pie. I also evaluate recipes based on time justification for example, Julia Child's Boeuf Bourguignon has so many steps, but each one is important, and the end result is sublime.

One of my goals is to have 25 grams of fiber a day. I search for recipes that help me reach that goal as deliciously and healthfully as possible.

My rating system:

5 stars: Quintessinal. Superb. Solved a problem I had not been able to solve before. Will definitely make again.

4 stars: Very good, will probably make again.

3 stars: Ok, but didn't make a statement to me, or I would not make again without changing in some way.

2 stars: Not quite ok.

1 star: Misses the mark completely.

0 stars: There must have been a mistake.

Favorite restaurant:
I am in mourning over the closing of Glass Chimney, in Carmel IN
Their veal was exquisite! So if you know of a restaurant with exquisite veal, please zmail me I might make a destination trip just to sample it!
Otherwise, most of the time I prefer my own cooking to that of a restaurant. I guess I have finally learned how to cook, with a lot of help from this website.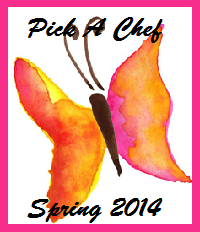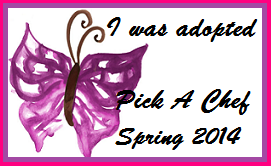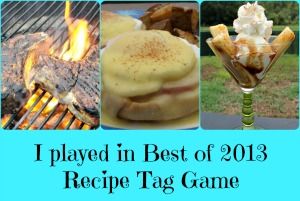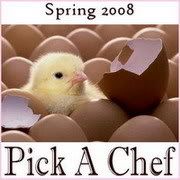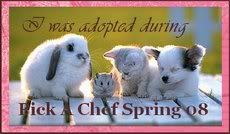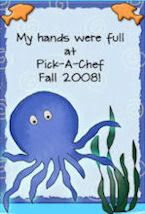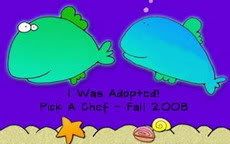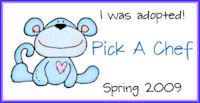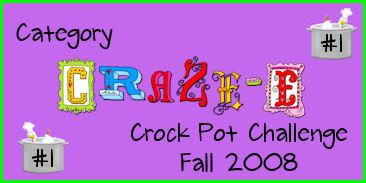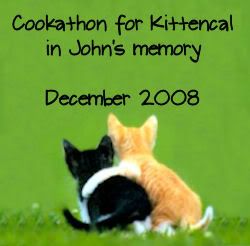 I regularly participate in the following forums:

Favorite Foods
Julia Child's Bouef Bourguignon
Lime-Garlic Marinated Chicken Stirfry with Bell Peppers (from Mars Supermarket plastic bag)
Creole-style Jambalaya
Varna-style Braised Chicken
Toastmasters remember me best for my stirfried Italian scrambled eggs for a crowd. My family loves my Old Virginia Roast Beef. My non-cooking brother keeps my recipe for Chicken Whatever at the ready. DH complains that I rarely repeat a recipe due to Zaar games.