About Me
I have been married to my amazing husband for 8 wonderful years. We added a baby boy to the mix in March '08 with another just added March '10. We have two adorable rescue dogs, a chihuahua/min pin mix and a yorkie/westie mix. I have been an ovo-lacto vegetarian for 14 years.

After moving to our fourth state in a year, we have finally settled in Texas. I don't know how I like all the rain and the human-sized bugs, but we really enjoy the area we have chosen to live in. Being a vegetarian in this part of the country is HARD. No one quite gets it.

I love testing my zaar recipes on DH. When he loves something he exclaims, Where did you get this recipe?!? and of course, my answer is always the same.




My ratings system:
5*****
I would glady serve this to guests, or make it and secretly eat it all by myself.
4****
Great recipe. Liked enough to print out and place in my permanent cookbook.
3***
Recipe not quite for me, but others might like it. Could be more to my liking with a few modifications.
2**
Didn't like. Possible ingredient errors in recipe. Probably wouldn't use again.
1*
Really didn't like. Would never use again.

#NOTE#
If I review any recipes containing meat, it is a recipe I prepared and DH reviewed.




Little Italy, San Diego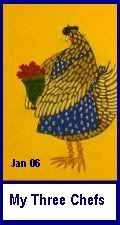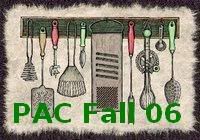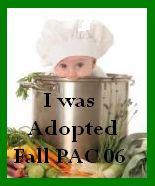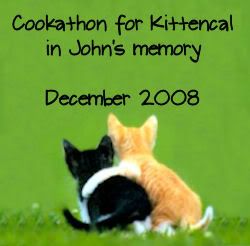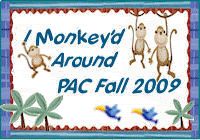 Favorite Foods
I love Thai, Chinese, Indian and Greek food.
I recently found massaman curry paste, which enables me to make my absolute favorite food: massaman curry with tofu, carrot, potatoes, and peanuts. Oh my, it is so tasty!
I also love falafel, DH's homemade pizza, grilled cheese and fries, and tofu.
Onions in any form are the devil.
---
Over 475,000 Recipes
Food.com Network of Sites