About Me
Hi there! Thanks for visiting my AM Page!

I live on the shore of Lake Superior in Northwestern Ontario, Canada.

In my spare time I love to read & listen to music.

Sept 1/08: I woke up this morning to find a message that some kind soul has anonymously given me a PM!!! WOW! I would like to thank you, whoever you are, for your generosity and kindness. I am very touched that someone who doesn't even know me would give me this gift! THANK YOU, THANK YOU, THANK YOU!!!

July 1/07: "Happy 140th Birthday, Canada!!!"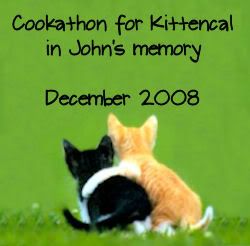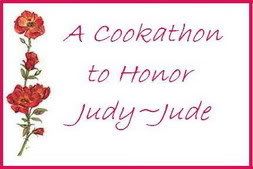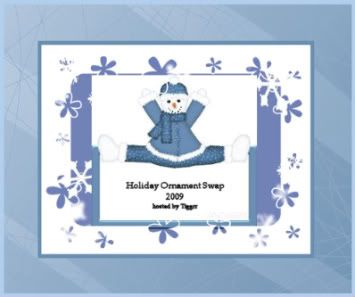 Favorite Foods
I love almost anything spicy ... and Italian and Greek are definitely at the top of my list as well. I think one of my favourite meals would have to be lamb ... paired with a nice glass of shiraz.

I have always loved to bake, whether it be a simple (but decadent) chocolate cake, healthy muffins, cookies or bars ... baking is something that I have found relaxes me & makes me happy. When my family gets together for a special occasion I am the one in charge of dessert!


I also love to travel and, while away, try something I've never eaten before...adventure and food all in one!
---
Over 475,000 Recipes
Food.com Network of Sites