About Me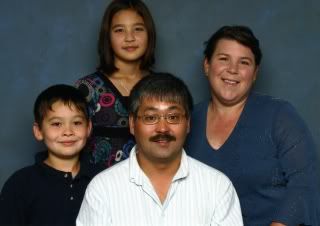 I live in beautiful British Columbia, Canada, (I often refer to it as God's Country) with my husband, Jeff, kids Breagh and Brendan, and our two Standard Poodles; Kazz and Michelle.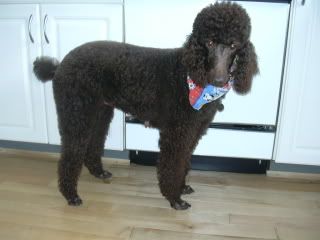 Wondering about my public name? It's a joke between a friend and me ... a twist on J. Lo (singer/actress Jennifer Lopez) - not that I can sing or anything!

I am a nurse by profession but I am currently an at-home Mom. I will be taking my nursing refresher course this winter (January 2008), so I will be combing through the 'Zaar files looking for good make-aheads and crockpot friendly meals.

I don't have a particular favourite cookbook, other than the one I've compiled for myself. I do, however, enjoy looking through cookbooks for inspiration. I've taken many of my favourite recipes and saved them on disc; as I find more good "make agains" I add them to my collection. I have also found many excellent recipes here on 'Zaar. Thank-you, all, for your wonderful contributions!

I enjoy Highland and Irish dancing, learning about new cultures, sewing, gardening, camping and, of course, cooking and baking!

We have hosted young Korean students for the past few years and I have really acquired a taste for Korean cuisine. Most of it is quite spicy-hot, but, like many asian foods, there is a nice balance of other flavours (sweet, sour, salty) happening also. Try it sometime!

As for rating recipes; I follow the 'Zaar guidelines rather than making up my own - it just takes the guesswork out for those reading the reviews.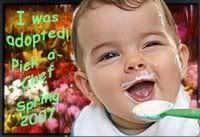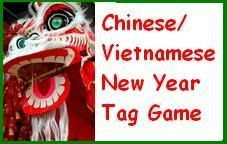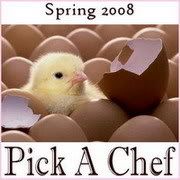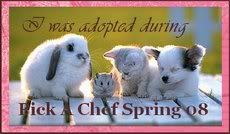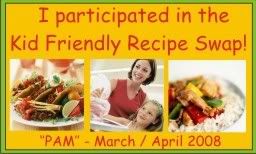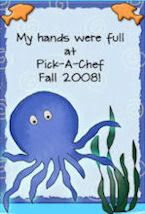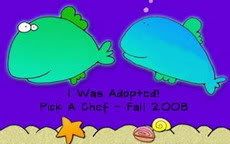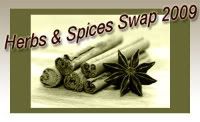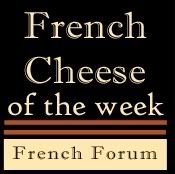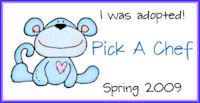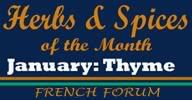 [img]http://i729.photobucket.com/albums/ww293/Lalaloula/Banners/Banner6Kopie-1.jpg[/img]
Favorite Foods
I love to try new things. I enjoy spicy foods, but not so spicy that you can't taste anything other than hot. I have no set favourite foods, but I quite enjoy Asian foods and often adapt Asian recipes in order to appeal to my family's (particularly picky DS's) tastes. I really like this style of cooking because I can do much of the prep-work ahead of time and then quickly cook everything up when we're ready to eat. This is really important at our house since many of the activities we enjoy (ie: hockey and dance classes) all seem to happen around the supper hour.

This may not appeal to many, but I really like haggis, a traditional Scottish dish. Most people can't get past the list of ingredients to try it, but I assure you it doesn't taste like organ meats; it's savoury and peppery and, in my opinion, just plain delicious!