About Me
Well, in trying to make a few corrections on my about me page, I managed to delete all the banners I have had in the past. So bear with me as I try to rebuild this mistake
.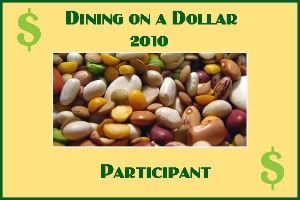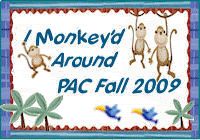 Favorite Foods
I am the picky eater of the bunch and really don't have a favorite food. I love all sorts of food, but do have a few dietary problems. Nothing serious, just annoying. I love baked potates, salads of all kinds. I mostly eat vegetables of all kinds. I eat very little meat, but enjoy cooking it for my family.

I am most famous for my jellies, jams, and homemade breads. The most requested jelly by friends is Hot Pepper Jelly. My family loves the dewberry jelly the best, but they also love the corncob jelly. The corncob jelly was made on a dare and it is wonderful.

I do a lot of volunteer work with The American Cancer Society as a fundraiser for the Relay for Life. I use my Sourdough Bread and Hot Pepper Jelly and Hot Pepper Mustard as fundraisers. People beg for it.

I really don't have a favorite restaurant. I love trying new foods, therefore, I like to try different places to eat.

My rating system:
5 Stars - WOW...This recipe really stands out far and above others.
4 Stars - Great recipe. I will use this recipe again. Will be more than happy to pass it on to others and brag about it.
3 Stars - A good recipe, but not exactly what I expected. I will probably make it again, but will make some changes to it in order to fit it to my taste.
2 Stars - Not at all what I was stiving for. Will not likely make this again.
1 Star - A total failure for me. I think that there is either something missing from the recipe or the quantities are not correct. Will definately not make again.

To be honest, I have never given below a 3 star. I know my families tastes and I usually can tell by reading a recipe if it will be something we will enjoy. If I think it is an iffy recipe, I will usually just pass over it. Not that it's not a good recipe, it's just not for me.
---
Over 475,000 Recipes
Food.com Network of Sites