About Me
Molson 6/13/1993 - 1/2/2007

You think dogs will not be in heaven? I tell you, they will be there long before any of us. ~Robert Louis Stevenson



PARTICIPATION BANNERS: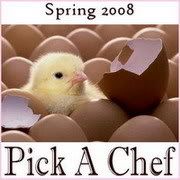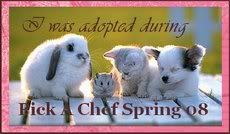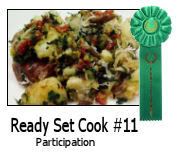 Favorite Foods
I really enoy all kinds of foods, but I am most partial to seafood and anything with cheese. Italian and Polish are two regional favorites and I've recently become addicted to the Thai restaurant down the road from work. I am slowly making my way through the menu and trying different things. I tend to cook alot of homey dinners with meat and potatoes which is the man's favorite.
---
Over 475,000 Recipes
Food.com Network of Sites