About Me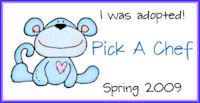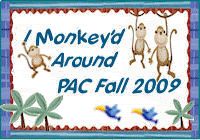 Favorite Foods
Any kind of Seafood.
Crawfish Etouffee
Sauerbraten and Dumplings, also Beef Rouladen, and at Christmas I always have to make either a Blackforrest Cherry Torte or A Flaming Apricot Cake. Both are labour intensive, but worth it.
If I could only subscribe to one magaziene It would have to be: "Southern Living" They have the best Recipes! :-) I now have to say, that Southern Living Mag. is not what it used to be. My newest favorites are: "Cooks Illustrated" and "Cooks Country".
---
Over 475,000 Recipes
Food.com Network of Sites