About Me
I had the privilege of growing up in Ethiopia and Ghana as a young child, settling into the Charlotte, North Carolina area as a teen, and now my husband and I are missionaries living in southwest Germany. My parents live in Kenya and my sister lives in the Middle East. Family reunion cookouts are FUN!

I?ve got a wonderful husband and a 8 year old son. I love traveling (go figure!), reading historical fiction, archeology and action movies.

We all love to eat! My dh is more of a meat and potato?s guy, but I?ve introduced him to all kinds of eclectic foods.



Free Counter

Some Contests I've participated in: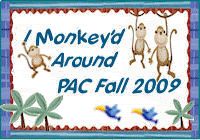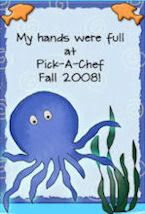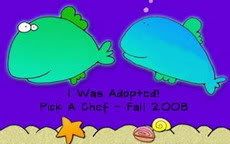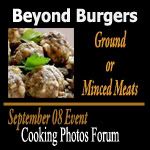 Favorite Foods
I especially love Indian, Thai, Chinese, Japanese and Middle Eastern Foods. My all time favorites include some good curries, my mom?s spaghetti, mashed potato?s, Greek pork tenderloin and a good glass of chocolate milk. Since moving to Germany I?ve fallen in love with middle-aged Gouda and use it for almost any recipe that calls for a similar cheese. I also love German dark breads.

My husband enjoys that I love to try new things with the agreed upon motto of ?If we don?t like this,? there?s always Pizza.?
---
Over 475,000 Recipes
Food.com Network of Sites