About Me
I love to cook and try new recipes. This is my FAVORITE recipe website!

I've lived in Indiana all but four years of my life. My husband and I have been married over 28 years and have three children, two boys and one girl. We also have two dogs and several fish. I work for a major pharmaceutical company in the Finance and Accounting area of Customer Logistics and have been with the company since 1982.

I love to collect cookbooks and have more than any one person should own, but they are my reading material. In January of 2002, I was diagnosed with multiple food allergies and my cookbook collection grew by leaps and bounds. The biggest things I'm allergic to are wheat, yeast (bakers and brewers), barley, millet, milk (I can tolerate it, if it's baked in something), black and white pepper, pinto beans, kidney beans, several kinds of fish (but there are lots more that I can eat), and about nine other things that I either don't eat or can be easily avoided. Recipezaar has been great for finding new recipes, especially wheat free stuff and I'm finding it great for storing my favorite recipes. I have so many cookbooks and have a hard time remembering which one a certain recipe is in.........now all I have to do is look on 'Zaar. It's great.

I only post recipes that I have made. If my family didn't like it or I don't think I'll ever make it again, it doesn't appear here. I also do my best to rate any recipe that I try.

I also enjoy sewing and crafts. While I don't sew for myself as much as I used to, I still do on occasion (it's not as cheap as it used to be! LOL!). Crossword and Soduku puzzles keep me busy at other times. And.....on the weekends from February to November, you can find me watching NASCAR with my hubby. I never thought that I would like to watch racing on TV, but I do and it's something that we can do together.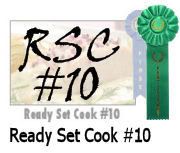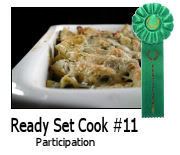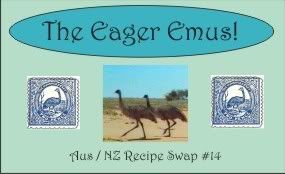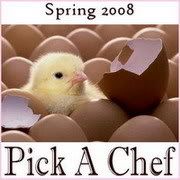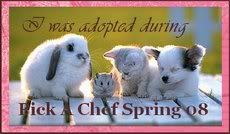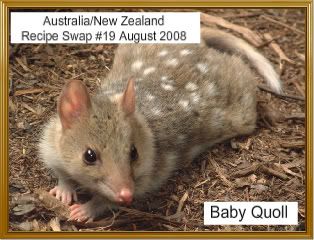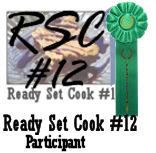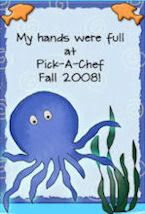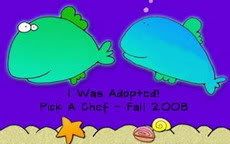 I was a finalist in............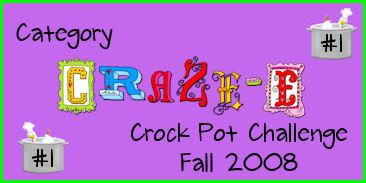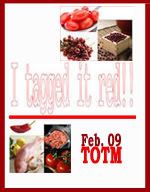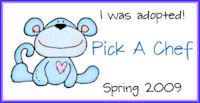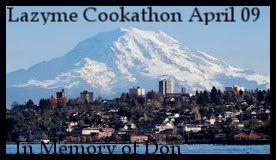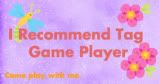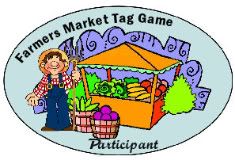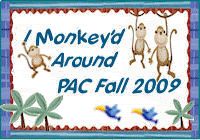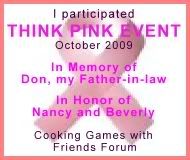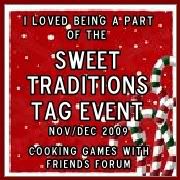 Favorite Foods
Even though I have multiple food allergies, I can still eat a large variety of foods. I try and focus on what I can eat instead of what I can't. I love fruits and vegetables and they are a part of most all of our meals. All meals that I cook in my home are suitable for me to eat - nothing special just for me. If I can't eat it - I don't cook it - makes thing much easier when you work full time. None of this is new to me as our daughter was diagnosed with allergies to milk, wheat, eggs and corn when she was little. She's outgrown most of the allergies (she's 21 now), but it still doesn't hurt for her to be careful. She still won't drink milk to this day.