About Me
I am an escapee from a previous life of professional employment in various fields of
nursing, management and occupational health and saftey.

We moved to Arizona 13 years ago after having spent all our life in different areas of MA.
I live with Mr. Lorac
and 2 black cats
Mo (Mozart) and
Go (Van Gogh).
I love doing creative things -
oil painting, sewing, crafts, decorating and especially cooking.


I enjoy digging through antique/thrift stores looking for treasures, art of any age, shape or form,
classical music, suspense- thriller type fiction and people watching.
I have 2 married sons, 2 wonderful daughter-in-laws, 4
grandcats and 1 grandson
born on the 4th of July !


I Co-Host
the Recipe Request and Eastern European Forums.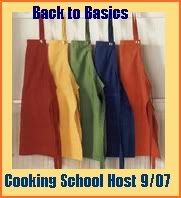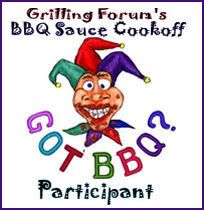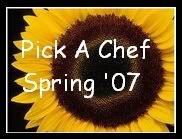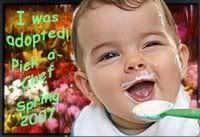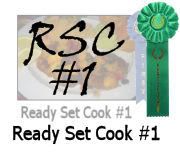 Favorite Foods
I hate boring food. You could tell what day of the week it was by what my mother served for dinner. I love to eat and cook everything from comfort food to gourmet. I'm very interested in ethnic foods and enjoy experiencing new foods and flavor combinations. I dislike the texture of whole chickpeas, I am not fond of mint, I am begining to enjoy cilantro and capers in small amounts and I modify the amount of hot spices to a mild level. I prefer savory to sweet, love veggies and cooking with fresh herbs.

This is my rating system for recipe reviews.
5 = excellant - outstanding.
4 = very good - above average.
3 = good - average/needs minor change (does not effect the overall recipe).
2 = would not make again without changing the recipe.
1 = would not make again.

I would like my recipes reviewed in an honest and constructive manner.
---
Over 475,000 Recipes
Food.com Network of Sites