About Me
It's all my father's fault I like to cook and I thank him for it. Ever since he taught me how to fry an egg, it's been a happy adventure ever since.
I live in a small town on the beautiful shores of Lake Huron in Midwestern Ontario, Canada. Both our children (28 & 26) graduated in June '08 from their respective schools of higher learning. Our daughter married in August 2009 and lives a few short blocks from us. They have blessed us with our first grandchild early December '10. Woohoo!! Our son is at the Canadian Military base in Gagetown, New Brunswick. He is going through offiver training in the armoury department. It's strange cooking for just 2, but at least I am expanding my ingredient list now. LOL!
I enjoy hiking, reading Clive Cussler novels, volunteering in my community and hanging out with my friends and I'm active in my church. Although they're few and far between these days, I really love spending time with my family on trips.
My husband and I celebrated our 25th anniversary in July '07 and we went on an Alaskan cruise along with another couple, who are close friends. A trip of a lifetime. :)
Along with that trip, we also went to The Zaarfest Gathering in Minneapolis in July '07, where we met with Chef Dee, Deely, Queen Dragon Mom, Roger/Oh, Chef Patience, ReeLani, Ann Marie F. along with some already met friends from Ontario. What a blast! If you get the chance, you should try and make it to a Gathering. Lots of fun! :)
We were able to spend 2 fabulous weeks together as a family in Mexico in May '08. Most likely the last family vacation together, since the kids are now off doing their own thing. A little sad, but they must spread their wings and make lives for themselves.
It is my pleasure to be cohosting Everyday Is A Holiday Tag Game, found in the Games Forum. :)
These are the games I have played on Zaar. I was a proud member of the winning Zaar World Tour III '07 Good Lookin' Cookin' Mamas team.;)
You should try one or two. You'll enjoy them!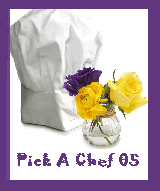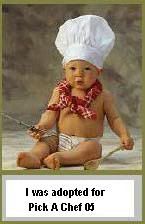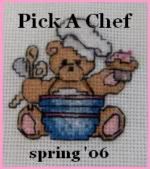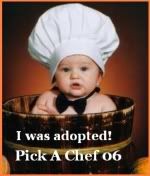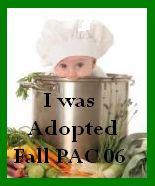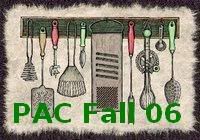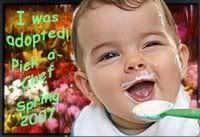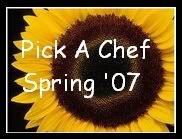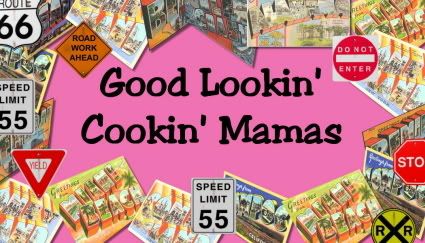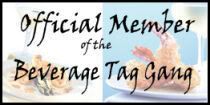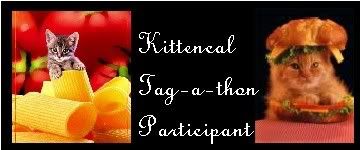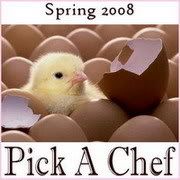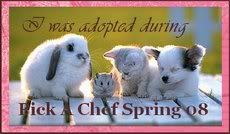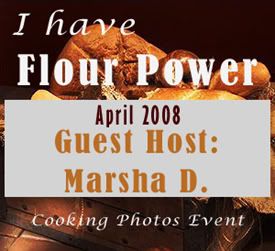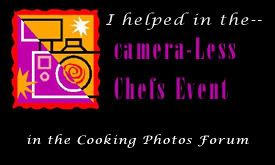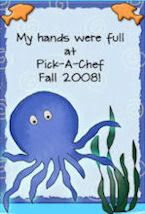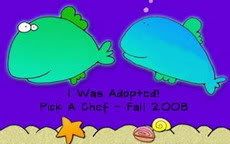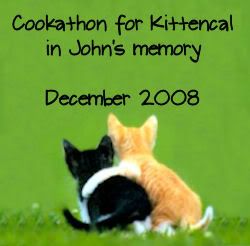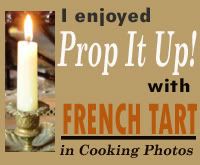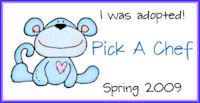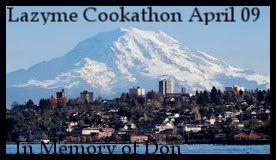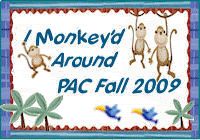 Favorite Foods
I love to make chicken wings, chicken enchiladas, pot roast and pizza.
We enjoy The Mandarin Buffet chain. Lots of choices, good food at an affordable price. When traveling in the U.S we like to seek out The Olive Garden and The Cheesecake Factory. :)