About Me
I live on a 5 acre property in the Dandenong Ranges Victoria, Australia, having moved from the burbs when I became pregnant with my now 6 year old daughter Alyssa.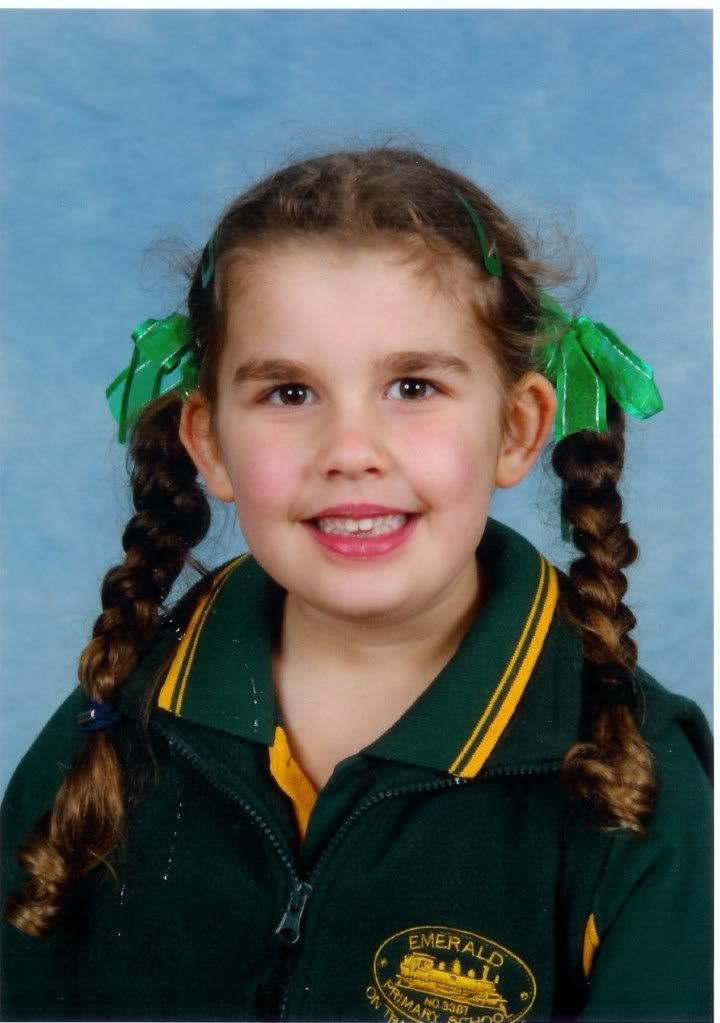 Here is a couple of pics of my property, one from the front & one looking towards DD's cubby house in the backyard: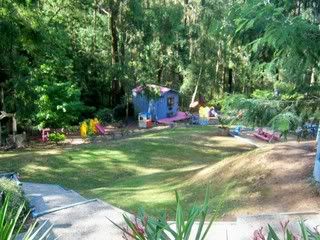 Once Alyssa was born I became a stay at home mum as I couldn't bear the thought of putting her in daycare.
She is the light of my life, I never imagined myself as a mum when younger but now wouldn't have it any other way.
Alyssa was made a big sister on the 19th April 2010 when our cheeky little boy Blake was born.




I love cooking and experimenting with new recipes so have quickly become addicted to Zaar as it was previously known & it is now a part of my everyday life.

In addition to zaar & being my daughter's taxi :lol: I also spend my time, reading, gardening and of course shopping.






I'm lucky enough that we have the space & so love growing our own fruits, vegies & herbs, this also means we have plenty of room for animals & at the moment have 1 dogs, Jack, 4 cats, Cougar, Snowpea, Fergus & Sylvester, 4 chooks & Chirpy the Rooster & 12 Guinea Pigs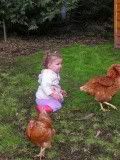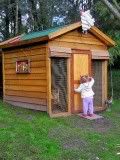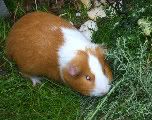 As well as our pets, we also have a lot of native animals around our area, we have kangaroos, wombats, echidna's, possums as well as rosella's, galah's & *****atoo's hence the name of where I live..






This is our resident possum muching on an apple & one of our resident echidna's on the search for an ant's nest, I've yet to get a photo of the wombat ...and am too scared to get too close to the kangaroos...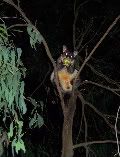 Another thing I've become addicted to since joing Zaar is swapping and I have participated in many swaps

A big thankyou to all my swap partners:

Participation Banners: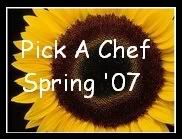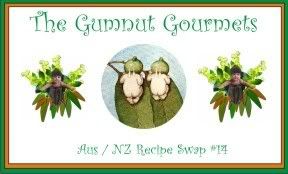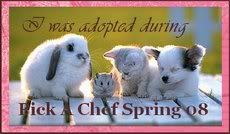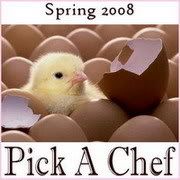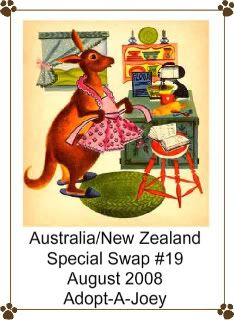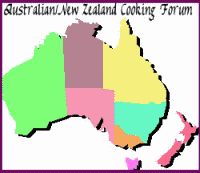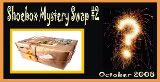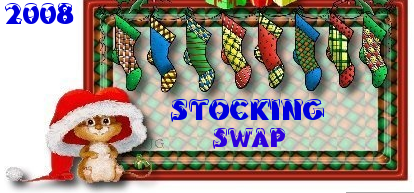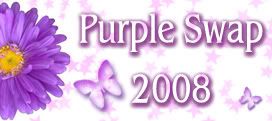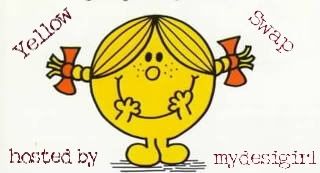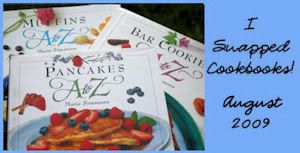 Favorite Foods
I love coffee & have a cappucino maker at home, always looking for different ways to make it, flavouring combos etc.
Other favourites include anything cinnamon, coconut, chocolate, vanilla or lemon flavoured.
Mexican and Italian foods are also pretty high up there & lately have become really interested in indigenous Australian ingredients & recipes that include them thanks to Mark Olive & The Outback Cafe

Things I'm not too keen on are olives, tea, aniseed flavoured licorice, brussel sprouts,