About Me
I'm am living in Ontario Canada, and boy is it cold up here. I'm a stay at home mother of two lovely little girls. I'm also a full time student. So ya, i've got my hands full. I play with my kids all day and stay up and work on my studies all nights.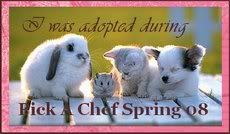 I swapped with Alaskann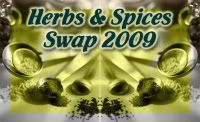 I swapped with KiwiBird


I swaped with BigBadBrenda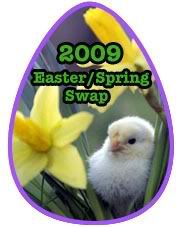 I swapped with Dreamer in Ontario



I swapped with Lazy Gourmet





I swapped with Acadia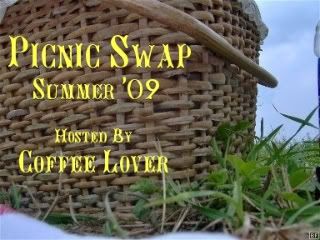 I swapped with French Tart



I swapped with DeniseBC


Favorite Foods
I enjoy bakeing. i love makeing little treats and deserts. (check out my chocolate cake recipe, it's to die for). i love cooking egyptian foods, since that waht i mostly ate growing up.
Lately I've started encouraging my two year old to help with easy tasks in the kitchen. She'll help dry fruit. or make instant pudding. I think it makes her feel like a grown up.
I love mexican food, middle eastern food, asian foods. I'm pretty open minded.
I was once told that i tend to make high fat foods... my response to that is: "no i make high taste foods".
I don't like too cook with canned foods, or frozen foods. I like cooking with fresh, real food.
I'm trying to eat healthy healthy food. Without eliminating any of the food groups from my diet.
My aim is to be able to make anything from scratch. I'd love to be the sort of mom that made fresh bread every morning. and pull my own pasta.
---
Over 475,000 Recipes
Food.com Network of Sites