About Me
I'm originally from New Jersey, but moved to Ohio for 2 years, and now moved back to the fabulous Garden State!.I love jersey better, but Columbus was nice too.So now I'm a Jersey/Midwest Maven but I like the name so I'm keeping it lol :). I love to cook, always have ever since I was little and would help my mom and grandma cook:) Hope to share some of my favorite recipes here and find new favorites too!
I love dogs and sadly lost my baby Brownie(cute chubby chihuahua) last March, but his spirit and love will always be near me.



We still have our mini pinscher Cookie, who is always extremely hyper:)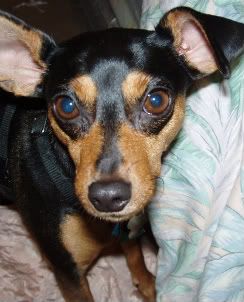 and our very recent addition Smores, a sweet rat terrier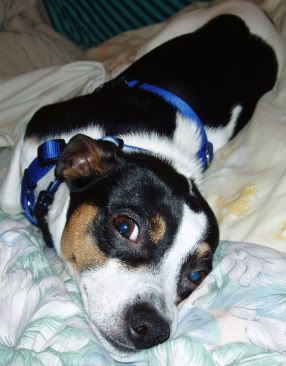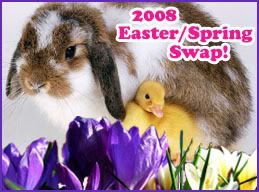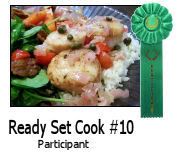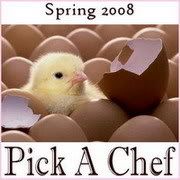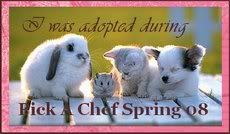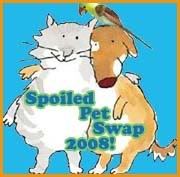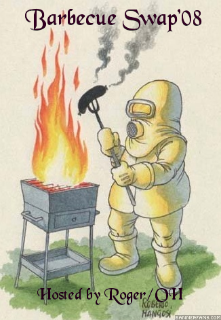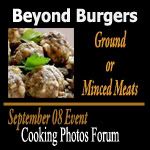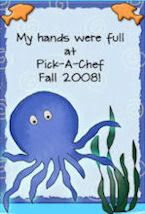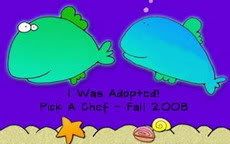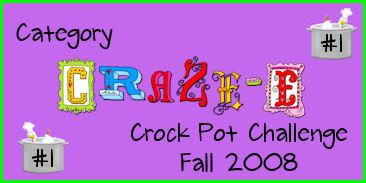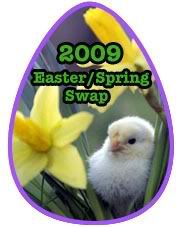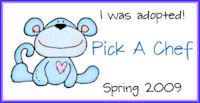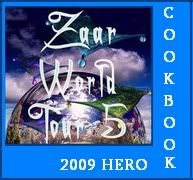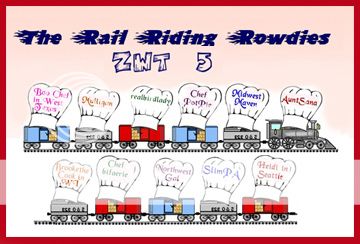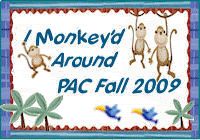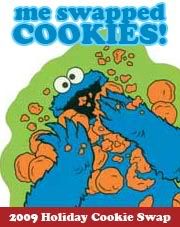 Favorite Foods
Anything Italian(I'm half Italian), chocolate(gotta gotta have it), cheese(almost any kind), comfort foods, and all baked stuff, banana bread, cupcakes, pies(but I ***** at pie crust, feel free to give suggestions lol), cakes. I love to bake too. I love trying new foods and different recipes, I'll basically try anything at least once and this site is great to have stumbled onto. The people in the Zaar community are all so nice and friendly and fun, and they have some great recipes to boot :) I hope to get to know lots more Zaar addicts like myself!
---
Over 475,000 Recipes
Food.com Network of Sites