About Me
I am a very talented 5 year old chef that loves to cook! I started cooking when I was just turning 3 with the help of NcMysteryShopper. My Dad is very proud of me and I love to cook dinner for him. I can now cook a few things on my own with hardly any help! I also like to take photographs of the food i make!

I love Hot Wheels! My favorite movies are Shriek, Nemo and Madagascar. My dog's name is Harley. I have two hermit crabs. Their names are "Escar" and "go" (Escargot)and they get lost a lot... but I find them.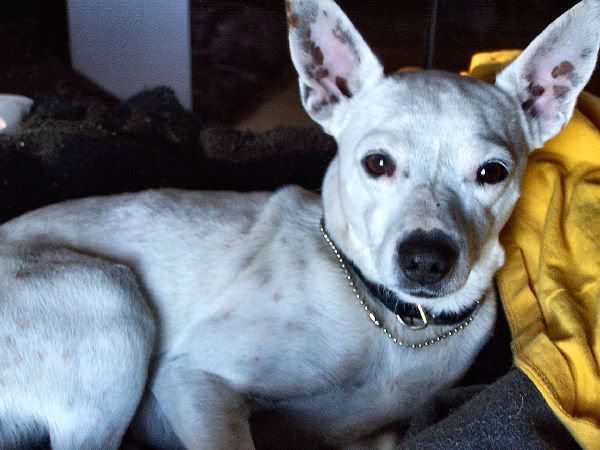 I want my own account so that I can leave my own reviews cause sometimes I don't like what NcMysteryshopper and my dad like to eat. NcMysteryShopper says that my opinion is important too! So all other 5 year olds can have their moms read my reviews to them.

I cannot type or spell really well yet so I told NC what to type for me. She is good at the computer.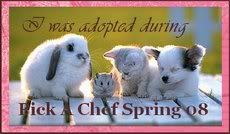 Favorite Foods
My favorite foods are Macaroni & Cheese, Cauliflower, Chicken, Cheeseburgers, Kielbasa, Eggs, Carrots, Frog Legs, Chocolate Chip Cookies and all kinds of pie, I just LOVE pie.
---
Over 475,000 Recipes
Food.com Network of Sites