About Me
I'm lucky to have had two amazing grandmothers with a passion for cooking.
My Nona was from the north of Italy and Lolo was from Spain.
Lolo used to make pickle fish. You would think that is a kids worst nightmare, but it was fabulous. I would kill for that recipe.
My mother is also a wonderful cook. I grew up eating the most amazing food; her lasagna and Bolognese sauce are out of this world.

I am originally from Argentina and living in Colorado for the past 17 years.
As you can imagine, I love to cook, eat and entertain.
I read cookbooks like novels. I used to have a huge collection but now I'm down to 125.
Also I used to have millions of clipping and now just a small box.
Trying to simplify my life.

There is nothing that I enjoy more than traveling. I love the challenge of a new culture and a foreign language. Of course all my traveling is culinary oriented. Eventually I would love to move to Italy. Italians, in my opinion, have the perfect life style; Hard work in the morning, good food for lunch, nice siesta and out for a giro (go for a round) in the afternoons to visit with your friends over a cup of coffee.

My daughter is a great baker; she has a natural talent for it.
We can make the exact same recipe and hers ALWAYS tastes much better.

My favorite products are seasonal, organic and fresh; I stay away from cans and pre-mixed stuff.
I'm a proud member of the Slow Food movement. http://www.slowfood.com/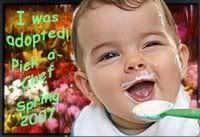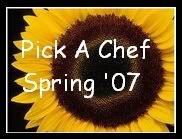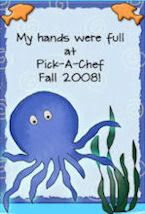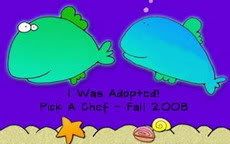 Favorite Foods
I'm not afraid of food, I would try anything. I tend to favor strong flavors like fish sauce, olives, capers, extra virgin olive oil, etc... spicy...espressos. But I also like cream, butter, cheese...
I even like liver, tripe, tong, kidneys.
I think is really difficult to chose a favorite food, It depends on the mood, but I guess I could always eat a New York steak (medium rare) with a green salad dressed with a good olive oil, salt, pepper and a touch of balsamic vinegar.
---
Over 475,000 Recipes
Food.com Network of Sites