About Me
I have always loved to cook and now that I have the time I love to try new things. I can say that I am an adventurous eater...I love snails and raw oysters...lol...
Now that Im involved in the cook book swap I thought I better expand on my info. I have just retired, however, am looking for some part time thing. Im getting ready to take bridge lessons. I am a widow with 2 sons and a daughter. My youngest son lives in Austin also and he helps me out whenever I need it. He took me on a fantastic trip last summer. We went to Latvia ( I was born there) and Amsterdam. So fantastic ! I love Europe and I love to travel. I would be happy being a rolling stone. I share my living space with 3 old chihuahuas...they are all 12 years old and set in their ways...in fact Im the only one that isnt...lol...I have always loved food, recepies, cooking and dont even mind cleaning up...and now have some time to do that and found this site and its just grand!!!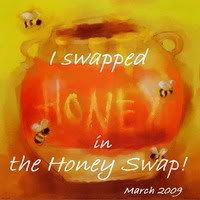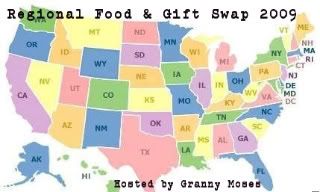 <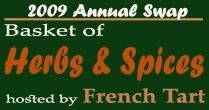 Favorite Foods
I love it all!!!!!!!!!!!!! I am not a big dessert person and chocolate isnt important to me at all. I love meat, potatoes, vegetables and salads in all their many presentations and forms..I love to try new foods and foods from different parts of the world. I guess what Im saying is that I will try anything once...and if I love it twice and more...
---
Over 475,000 Recipes
Food.com Network of Sites