About Me
WOW, it has been 8 years since first joining this site. It was then called Recipezaar. This site is the first on-line site that I ever joined. I was brought here in 2003 while searching for a Peach Cobbler Recipe.
DH had shoulder surgery in March of 2004. The morning of his surgery I was looking for a Split Pea Soup and found myself once again on this site. This was also about the time that DH broke through his denial about his diabeties. We became much more aware of what we were eating. Several years before my cholesterol was out of site and I decided to loose weight in hopes of getting healtheir.
Thanks to this site and the wonderful recipes I found, DH lost about 40 pounds and was able to manage his blood sugar more effectively. I also found a variety of recipes and have been able to maintain my weight loss much better. The cholesterol is still an issue with me. It is much lower than it was and I do attribute it to this cooking site.
In coming to Zaar as I still affectionally call it in my heart, I not only gained a wealth of knowledge from the people of this site but I also made many lasting friendships. I have meet several people as a direct result of my interactions on now Food.com.
I retired in April 2011 and thought that at long last I would have the time to do the things I wanted. Oh how wrong! 2012 has been a hectic time in my life. DH retired December of 2011. In March we made a cross country trip stopping in Dallas, Alabama, Georgia, Mississippi and Lousiana before returning home to El Paso, TX. We were looking for our retirment home.
Still unsure as to where we would land we returned home to begin painting, repairing and updating to put our house on the market. This took about 6 weeks or so. In May the house went on the market. The intial few weeks were very frustrating with only minimal interest in our home.
In June we found ourselves in Hixson, TN and found the perfect home. It is really different from El Paso with lush greenery. We downsized a little in house but not in yard. We have a beautiful view with lots of green and the best part only a few hours from family and grandchildren. Our house in El Paso? Well we got an offer 9 days after putting the offer on the house in TN. We were truly blessed.
DH and I have been married over 30 years. We have 2 children--a daughter and a son, neither of which live at home. Our daughter is married and we have a wonderful son-in-law and 2 beautiful granddaughters. We have 2 four legged children, Cookie and Brisa.

I am a co-host in Recipe Request and Diabetic Forum. Since joining Zaar, I have meet lots of wonderful people on-line and in person, through swaps and the forums. Zaar is more than a cooking community. It is an internet community of friendship.
A special thanks to all that review the recipes I have posted. I try hard to send thank yous but sometimes life just gets in the way.
Participation & Awards: These are some of the fun games and clubs here at Zaar

Food Family and Fun: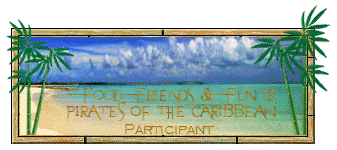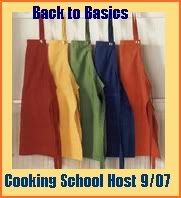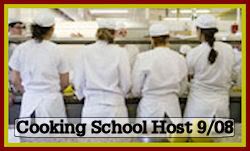 Pick A Chef: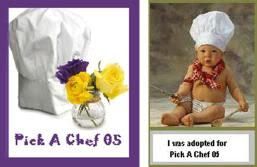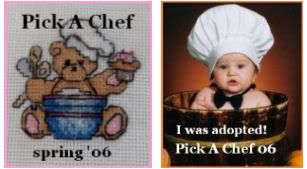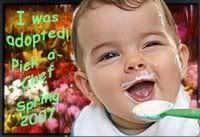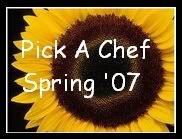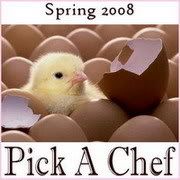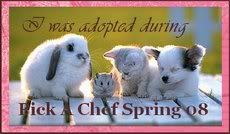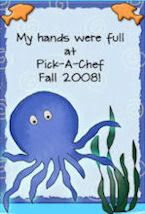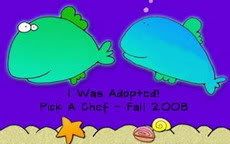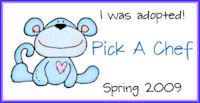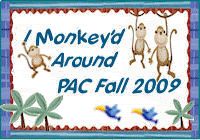 Zaar World Tour: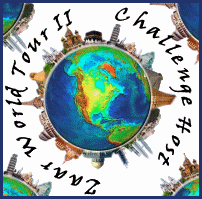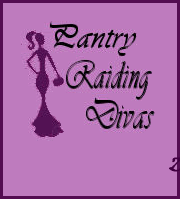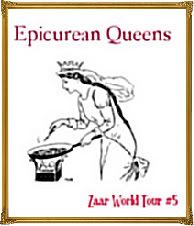 Photo Forum Events:








Miscellaneous Events: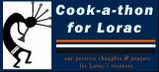 Dialup ISP