About Me
I love being a part of this community and now being a volunteer Forum Host in the Critter Cafe and the Jewish / Kosher cooking Forum.

I live in lower Westchester County, NY. On May 30th 2008 I retired from my first career after 22 years (a total of 36 years as a civil servant) and started a new job the next week! That didn't last too long and now- Nov 2011 I'm about to try again. My husband is disabled and while he cannot help me with shopping, cooking or cleaning; he enjoys eating what I make! I am always on the lookout for EASY recipes that are tasty and do not require a lot of prep time, are kosher and low carb as much as possible since I was diagnosed with Type 2 Diabetes about 3 years ago. Thankfully I have been able to drastically lower my blood sugar and lose weight!

My beloved Bandit, who was my icon here for a long time - was almost 20 years old when he went to the Rainbow Bridge in February 2009. My Shadow kitty, who was almost 2 then was all alone. We brought home a friend for her, Stella- a little long-haired female who looks a LOT like Bandit did and who loves to hang out...in the bathroom sink among other places!

My Bandit: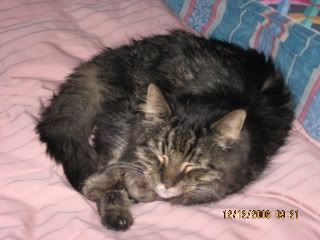 This is Shadow: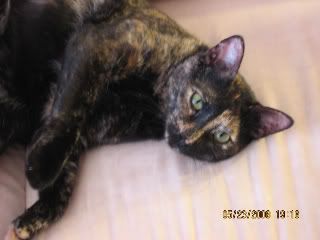 And here is our newest fur-kid, Stella:

Her first few days here she preferred the sink!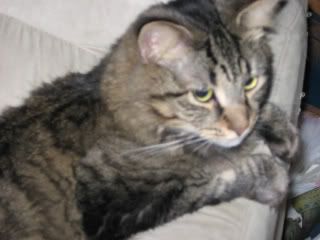 WOW- I was Chef Of The Day on January 14, 2010!




MANY Thanks to Kat's Mom for saving the image for me!

I am really hooked on swapping here and have enjoyed all the swaps I have participated in and hosted. I especially enjoy meeting people here and have made some wonderful friends from among the folks I have gotten to know. This is a fabulous place!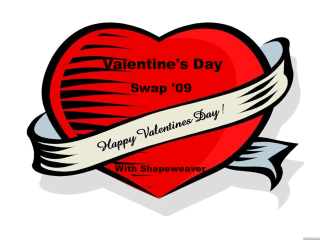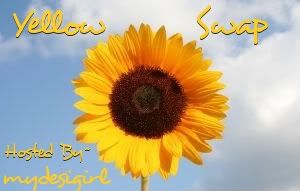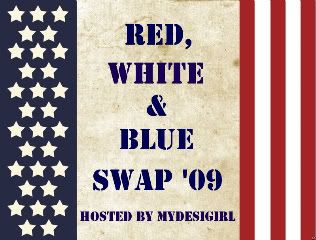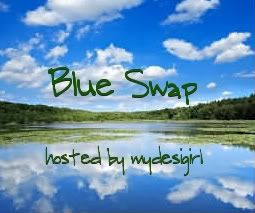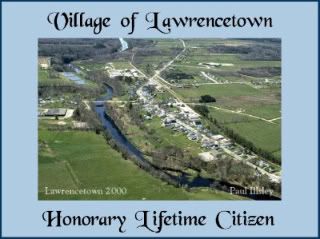 Favorite Foods
I enjoy cooking and making up recipes for the foods my husband and I enjoy. I used to be a cookie baker and hope to get back to doing that again. I am especially proud of my maternal grandmother's Pillsbury Bake-Off prize winning cheesecake recipe which I recently posted here( she won the NJ state contest and went to the nationals in 1964) Her recipe is here as Recipe# 402368 Dora's Prize Winning Cheesecake.
---
Over 475,000 Recipes
Food.com Network of Sites