About Me
I read cookbooks like they are novels. I would be hard pressed to pick a favorite, but I love all of Nigella Lawson and Jamie Oliver's books as well as the Best American Recipe series. The book that I couldn't live without though, is the one I started in a notebook at age 15 while I was an exchange student in New Zealand.

I am a research fanatic, and have to review at least five recipes for a dish before I decide which one to use. More often than not, I use elements from multiple recipes.

My husband and I welcomed a little girl in December of 2006, and I am having a great time making her baby food. I am looking forward to teaching her how to cook and love food as much as I do.

I have lost about 50 pounds since giving birth (gained 20 with the pregnancy) and feel very fortunate that this is the case - especially since I have not been working on if very diligently. My weight loss and my daughter have inspired me to try and eat in a healthier way, by using fewer processed ingredients and more whole foods. I am opposed to artificial ingredients such as Splenda.

I am a Flight Attendant by profession (which is where sassySTEW comes in - although it could also apply to cooking). I do event coordinating and some catering on the side.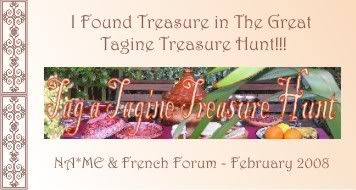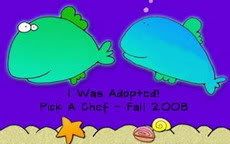 Favorite Foods
I could bake banana bread in my sleep and I love to make lasagna with all kinds of variations. I don't really have a recipe that I bring to all our family gatherings, but that is fine by me, because I can keep trying new and different things.
---
Over 475,000 Recipes
Food.com Network of Sites