About Me
I've loved cooking and baking for as long as I can remember. I've really gotten into it more in the past few years. It's just my husband and I so I can't do all the cooking I would like though.






I love to watch tv & movies, go out with friends, read, write letters and spend time with my husband & family. I have some of the most amazing friends a girl could ask for, and a family that is just as great.

All of my recipes posted are either ones I've tried or ones that I want to try. I don't post things that I don't think I'd like. (However, the list of foods I don't like keeps getting smaller and smaller thanks to this site!)

I love to play the tag games here, as you can see from the banners below. I've really enjoyed Photo Tag. It's been fun to see how my photos have slowly gotten better and my techniques have improved.

I'm so thankful I found this site. I have met so many amazing people that have become a part of my life. Hopefully someday I can meet some of you in person!

Thanks to all who have given me all of the great reviews and photos on my recipes. It's always so exciting to log in and see I have Z-mail & reviews.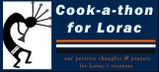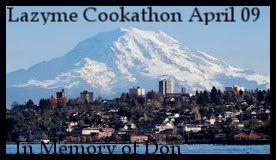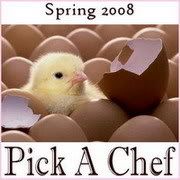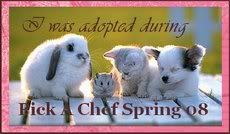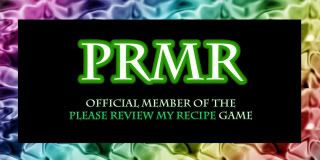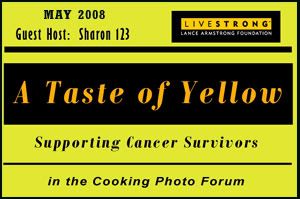 Favorite Foods
Favorite foods: chocolate, strawberries, fresh pineapple, cheesecake, cumin,

Some of my favorite recipe's I've reviewed so far: Recipe #196715 by justcallmetoni, Recipe #230035 by Anna T, Recipe #319240 by mary winecoff, Recipe #313153 by Redsie, and Recipe #265118 by CoffeB...just to name a FEW.


Least favorite foods: brussels sprouts, lima beans, cabbage, cantelope, walnuts
---
Over 475,000 Recipes
Food.com Network of Sites