About Me
I am originally from Alberta, Canada.
I am an Independent Avon Sales Representative.
Photography has been a passion of mine for as long as I can remember so I have taken a few college classes to further my skills.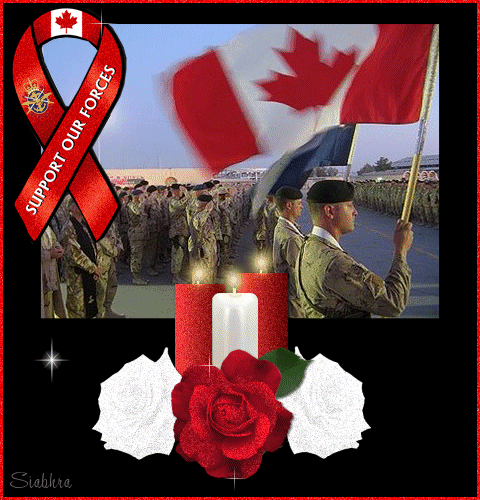 I now live in NC, USA. I have one wonderful daughter Shantelle


glitter-graphics.com

I am the proud Gramma of Alexis & Lukas



and Ava



Here are some of my photos:



Frozen Lemonade Squares




My HUGELY popular recipe Soft Molasses Cookies

I love photography and am trying to get better at it. Here are a few pics I have taken.


glitter-graphics.com

You can find me here at zaar as a Forum Host in:

Holidays & Entertaining Forum
Regional Forum

glitter-graphics.com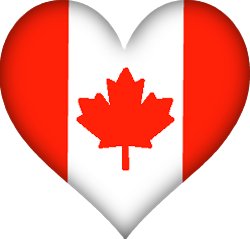 glitter-graphics.com

From the day I found zaar I have never logged out. I love cookbooks and have tons and TONS... right now I am trying to collect most of the Gooseberry Patch ones and have to have dh keep a list in his wallet so we dont buy duplicates. I love ones with pictures and love, love TOH ones. I have got my famous tilapia with jasmine rice published in TOH and have a few published in some GBP. I will find any excuse to buy a cookbook lol. I like practical cookbooks, nothing strange or difficult. Simple ordinary everyday family recipes.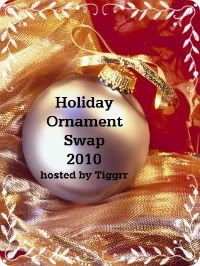 Favorite Foods
I love all types of food. I do mainly low fat cooking. Love to try new recipes. Although nothing can really top my mom's fried chicken, potato salad and cabbage rolls , as well as her home made baked bread. I am now famous for my Soft Molasses Cookies here on zaar over 200 reviews and counting !
This is my rating system:
***** 5 stars EXCELLANT
**** 4 stars Good
*** 3 stars Fair
** 2 stars Ok
* 1 star wont make again