About Me
From the heart of Steeler Country, I have fun feeding family (2 young boys) and friends. Lots and lots of friends during the football season (I did mention Steeler Country right?).

Happiness is a big brother to drive you where you need to go...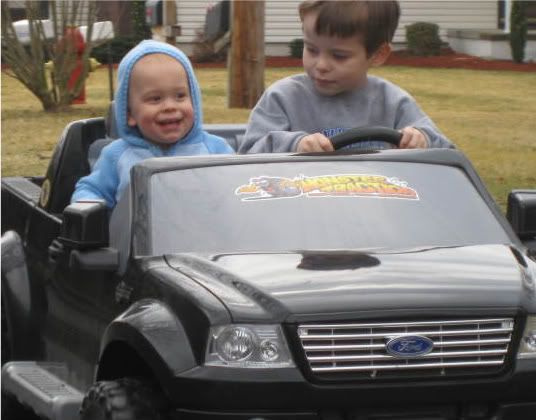 I am partial to grilling and smoking (probably partly because it's an excuse to be outside) but enjoy all cooking except pastries and breads (I'm an expert in the art of making hockey pucks).

I am an avid angler (trout mostly). I follow Steelers football and Penguins hockey religiously. The Pirates have *****ed since I was a kid so baseball doesn't get any love in this family. :)

I work as a technical consultant for a software company and my wife is a stay at home Mom.

I only review recipes I like, so yes, I give out a disproportionate number of 5 star reviews. I don't see the value in bashing a recipe that just doesn't suit my taste. It doesn't benefit anyone.

Thanks for checking out my AM page!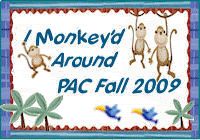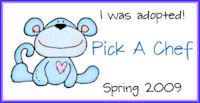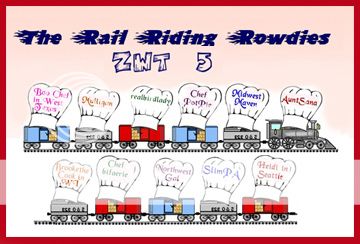 Favorite Foods
Anything I can cook outdoors. I love Mexican food and am always looking for good crock pot recipes for entertaining. I was a bartender in my previous life so I enjoy trying out / posting drink recipes.

I've been trying a bunch of new Chinese and Indian recipes and found I love to cook this kind of food as well.
---
Over 475,000 Recipes
Food.com Network of Sites