About Me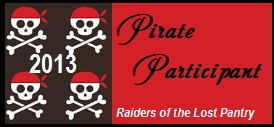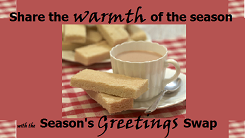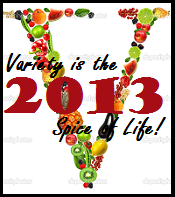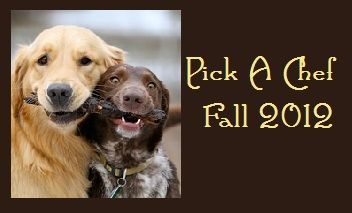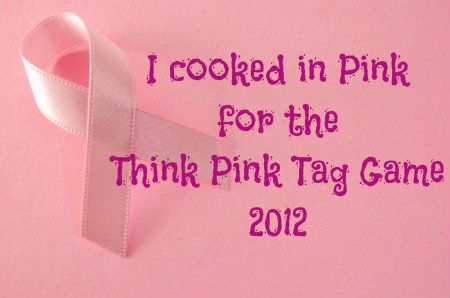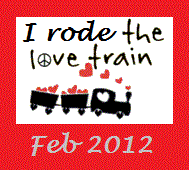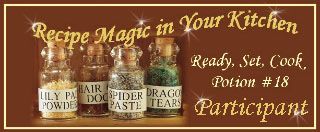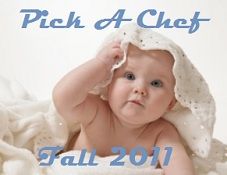 I I am an Israeli-Canadian who grew up in Montreal Quebec. I love to cook, especially for family and friends, and I love to experiment with recipes and try to do different variations of the same recipe. I did do part of cooking school, but found the place stressful and all the good recipes high in fat and calories, even the good ones. I don't have a fave cookbook, but I eat kosher. I have a dream and that is to own my own B&B one of these days. I also love creative writing, and maybe I like to try make up a recipe of my own and see if I'm good at doing that.

I have to add that I do have some favourite chefs from the Food Network. They are Giada De Laurentis from Everyday Italian; Micheal Smith from Chef at Home; Jamie Oliver and everything he does; Anna Olson from Sugar; and Chef Gordon Ramsey from Hells' Kitchen and Ramsey's Kitchen Nightmares.
I hosted the Kugelthon event during the month of May in 2010. It was my first time hosting an event on my own, and the kugelthon had been absent for quite a few years. I brought it back on the request of several people in the Kosher/Jewish forum, and it was nice to see several people participate. I may have to change the month next year, as it got overshadowed by the Zaar World Tour sign up and team placing period portion of the Tour.
I also co-host the My-3-Chefs event with Kiwidutch and Flower7 and have been doing so for the last couple of years. I've been participating in the event before I began co-hosting, and I love doing both.
One thing I have to say about the whole journal on the About Me page is that I sometimes look over the recipes I tag or plan to make, and therefore become very familiar with ingredients and how to prepare them. Especially if they don't require alot of work or there's not alot of ingredients involved.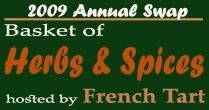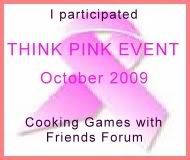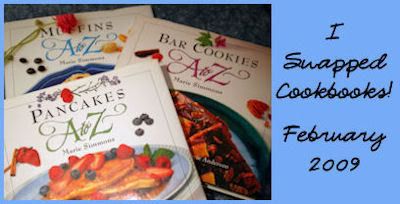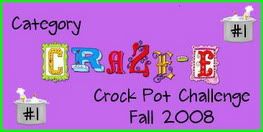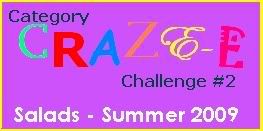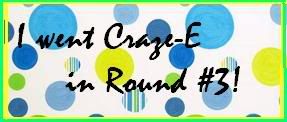 spring 08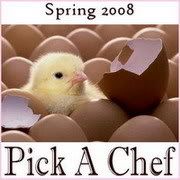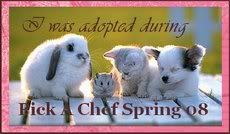 fall 08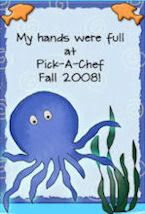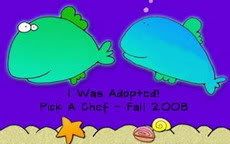 spring 09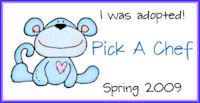 fall 09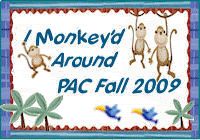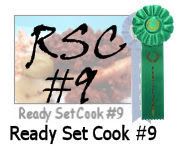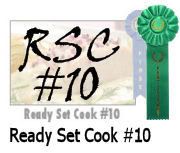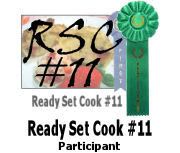 Favorite Foods
A little change here and there wouldn't hurt. I love spicy food. I love vegetables, like spinach, brussel sprouts, turnip and parsnip. I love rhubarb and using fresh pumpkin when I make a recipe using pumpkin. I'm making more and more healthy food.
Indian: Buffet Marahajah
Greek:Carvelli's
kosher meat: Chez Benny's, Chops
In terms of regional or cultural cuisines, I eat kosher food, but I also like Indian food. And I have a sweet tooth, so I also like my desserts and goodies, and holidays and birthdays are always an excuse to make pies and cakes.