About Me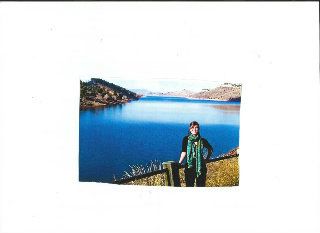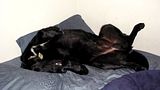 alt= />I am an avid cook and baker. I have a Farmers Market stand where I sell breads and sweets. I am really enjouing my stand, as I get to make all kinds of breads, although the sweets are the big attraction! I am married to theworlds most wonderful man, have an aan amazingly brilliant child (of course I would say that!). In short, I am a verry happy, cheerful woman. Baking bread is my passion, but I love to cook anything.
I have two great dogs, Jack and Lucy, a black lab and a boxer/pitbull mix, respectively.
My rating system;
5 stars= great, had fun making it and will make again
4= made some changes as the recipe needed tweaking
3= probably will not make again
I will not post a 2 or 1 star rating, I'd rather post the review with no stars and share some possible fixes:)
Favorite Foods
I prefer savory to sweet, but love all types of cusine. My profile picture is of me and my daughter, Chelsea on a vacation we took several years ago. DH had to work, so no picture of him, LOL!