About Me
From Sal Monella, Vicky's DH, 9/17/12: Yesterday Vicky (juliev) passed after a short illness. I'd like to thank those of you who befriended her while she was here. She really enjoyed the games & sharing of recipies, even after I put a crimp in her cooking style with my diabetes diagnosis. Cooking meant the world to her, and she really enjoyed sharing that love with others.

I thought I might include a picture of her that's going to probably be my favorite. For those that don't know or may not remember, her favorite food was cheese. So I took her on a weekend trip to visit the Tillamook Cheese plant in Tillamook, Oregon. I can't think of a more appropriate picture.
*****************************************************************************************************************************
The Food.com community is sad to have lost a passionate cook. We would like to extend our deepest condolences to her family during this time. -Food.com Team
Please pay your respects here:http://www.food.com/bb/viewtopic.zsp?t=380719
*****************************************************************************************************************************
Hello! I am a resident of WA state, and I must say I love it here.... especially where coffee flows so freely! I live with my SO, Mark, and he has lived here since 2001 (originally from San Diego, CA). We live a quiet life and enjoy just about anything outdoors.

I love to travel... sometimes just to pick a spot on the map and make a weekend out of it. Since I have been here, some of my favorite places to visit are Oregon and Washington (Cle Elum, Leavenworth, Spokane, Bonney Lake, Maple Valley, Issaquah, etc). My favorite place in Seattle is Pike Place Market, even though I don't get there often. And, Mt. Rainier is a scene I often photograph.



Originally, I am from Jamestown, NY home of


She is loved by all that live there and the surrounding areas! Another famous person that is from the area is Natalie Merchant and former lead singer of the 10,000 Maniacs (rock band).


I think that is about it for famous people.

There was a question posted in one of the forums about who I would love to have for dinner, right now. I answered God, Jesus, my mom, Grandma Lundin, Grandpa Lundin and Aunt Sig. They are my role models in life. Each has molded me into the person I am now.

My fondest memories are spending Thanksgiving and Christmas-time at my Grandma's house, and the whole family around. SO MUCH good food!

I lived in that small city my whole life and graduated from high school just outside of town. I have a strong restaurant background.. everything from Pizza Hut to a local italian restaurant called Vullo's. It seems, though, I have a passion for machining technology, even though I didn't go to school for that. I grew up with a local manufacturer of machine/tooling systems soldering/wiring circuit bds and assembling whole systems. That wasn't enough for me so, I went to college and obtained my AAS in Electrical Technology. The same company hired me back to work in their service dept as a technician. I had planned to go further to become an electromechanical engineer for the company, but I was laid off. I have been out of it so long, I would probably have to start over from scratch.. .that is the problem with electronics/technology.


Participations: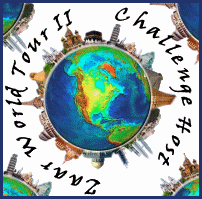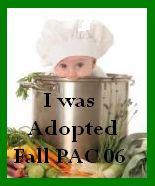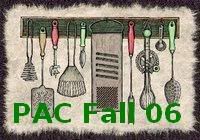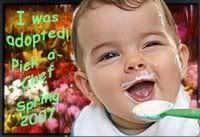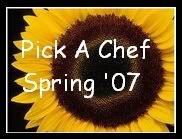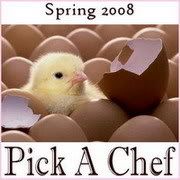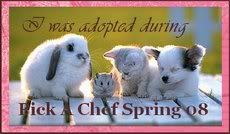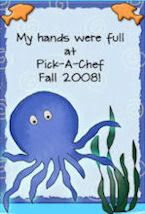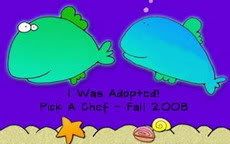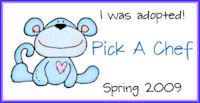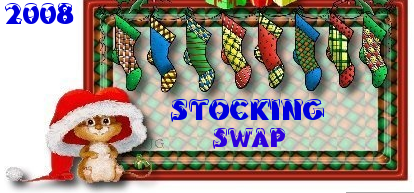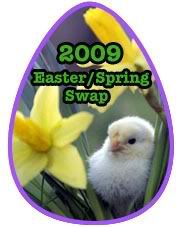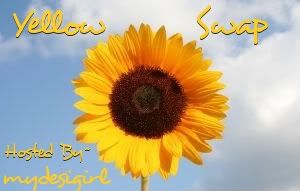 Favorite Foods
I love to constantly try new recipes and getting involved on the site through contests and events in the photo forum.

The problem with me is that there aren't many things I don't like. The two things I really DO NOT like are liver and okra.
My food passion is cheese!

Favorite restaurants? Hmmm.. let me see.. Back in Jamestown, it would have to be Vullo's Restaurant and Veal House, Cherry Lounge and Davidson's. Out here in Seattle, Chinook's, McCormick and Schmicks (I think that's the name), Eggcetera-Blue Star Cafe (sp?), Viva La Mexico (Federal Way, WA). There are more that aren't coming to mind.

Pet Peeves.... Rude drivers (no turn signals or cell phone use in very busy traffic). Going to restaurtants that have "scripted" waitstaff. They are as fake as the smile on their face. I prefer to go to places where people are genuine and use their real personalities.