About Me
I am a Christian wife and mother of 3 kids. Since my DH's high cholesterol, we've been eating better. I never used to like cooking. Since eating better, I've liked learning and preparing new recipes. My kids haven't reconciled themselves to the new eating yet. I grind my own grain and make all my own breads. Working 2 hours a day in the local high school lunch room. I am homeschooling my high schooler. Also found out 1 child has multiple food allergies (wheat, dairy, tomato, chocolate, etc) and another is gluten sensitive. So, we just started (July 09) eating gluten and dairy free. I've been busy with getting our house market ready, even though it's not the best time for that.

Our beloved 14 yo German Shepherd passed away July 2006 and now we have two cats, Tigger and Cindy (a Tortie) and last year rescued a terrier pup. Max is 1 yo now (Aug. 09) and I don't know what I'd do without him!

Fav. cookbooks: Essential Slow Cooker Recipes (HEALTHY recipes!), cookbooks from Carol Fenster or Bette Hageman, Baby Let's Eat, a couple of cookbooks that my dad put together, one regular and one vegan. I also have a cookbook that my dad put together from a hand written cookbook I made my mom out of all her recipe cards years ago when I was, what?, 10 or 12? I called it Recipes Galore. :)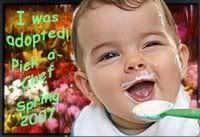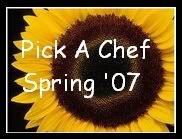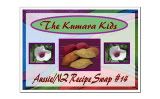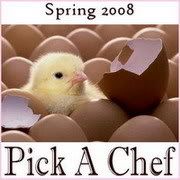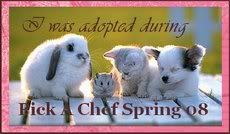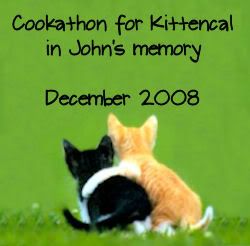 Favorite Foods
Fav. holiday dish: Ham with Gingersnaps "recipe #187190"

Fav. food: chocolate bakery (not chocolate bars) esp. anything mint chocolate!! Ever have (recipe #49420)? Also "recipe #199806"

Love seafood, Italian, and Mexican, cream soups.

I just love to eat! :) :) There's not much that I don't like. I like most "spicy", but not too spicy hot, foods: curry, cumin, yummm! Unfortunately, the rest of my family doesn't share the same likings.