About Me
Retired and loving it! More time for hiking, camping, reading, traveling, yoga, and Zumba. I volunteer at the local thrift shop in WI. DH IS my best friend and if I had to choose again HE would still be the one. Walking is part of our lifestyle-6 miles daily - a top priority which means that cooking has to fit in. May through October we live in northern Wisconsin on a lake and the other six months live in southern Arizona overlooking the Santa Ritas mountains. Both places are beautiful in their own way. We have 2 sons, 1 DIL, a pre-schooler and a 9 month old granddaughter. Life has been good to us.
-Live the life you want to live. Be the person you want to remember. -
Both Grandma's little darlings! And hubby too! LY2!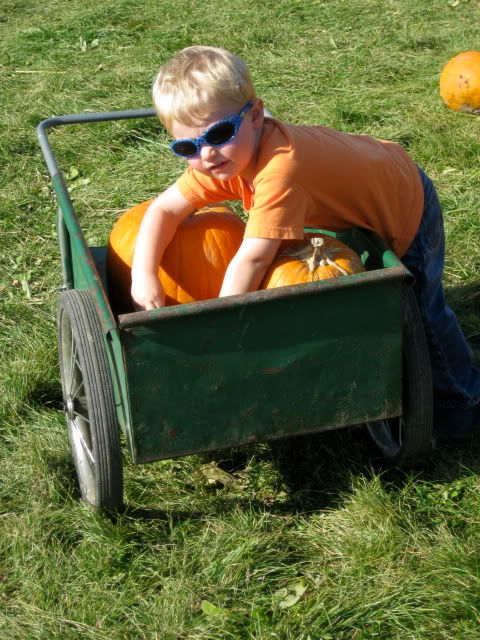 Favorite Foods
I am a lazy cook who favors oven meals so that I do not have to "man" the stove constantly. I have cookbooks that are categorized by oven temperatures. LOL there! Also love leftovers so I have my own recipes plus have collected others that we like. Enjoy cooking to music-any kind of music-motivates me. My favorite restaurant food is Italian. Hurley, Wisconsin has the best pizza and Caesar salad that I have had anywhere at a place called the Liberty Belle Chalet. My favorite appetizer is the walnut ball from the Trempeleau Hotel on the Mississippi River (I think Lock #9) and would love to have their secret recipe. Although I did find a recipe at RZ that is a vegetarian meatball that is phenomenal (the recipe is the only one submitted by that person). Love Mexican comfort food like tamales. I prefer wine but will drink a cocktail occasionally-especially DH's margarita. Not a fan of rueben sandwiches, Chinese buffets, or restaurant prime rib that entree really grosses me out.
Thank you for visiting my AM page. I sincerely appreciate all who have made or/ and reviewed my recipes and always try to zmail a thank you. :)

Enjoy your day!
---
Over 475,000 Recipes
Food.com Network of Sites