About Me
I am a co-host in the Beverages & Cooking with Spirits forum. I also co-host Everyday is a Holiday (a cooking tag game) in the Cooking Games with Friends forum. I also have been a co-host in a couple of different games (Pick A Chef, P*A*R*T*Y) in the Cooking Contests and Events forum.
My parents owned a grocery store when I was growing up, so there's my love of FOOD! My friends all love to drink, so there's my profession! I stopped bartending 7 years ago, when my son was born, but still 'do' private parties. DH and I did a 'Supper Club' for a while, but life kept getting in the way!
I am a SAHM, to a rambunctious 7 y.o....I LOVE cooking and collect cookbooks and anything kitchen related! I'm kinda picky, but will just drop an ingredient or make a sub, so I can still try a recipe.
I'm looking forward to many years of enjoyment here, and hope to participate in some events soon!
Thanks to everyone for posting such great recipes, and if you review mine, just know that I appreciate the time and effort involved in the reviewing process!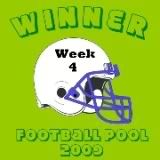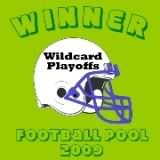 Partnered with chef#724631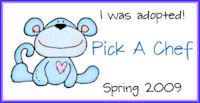 Co-hosted: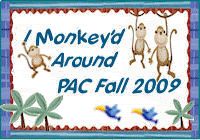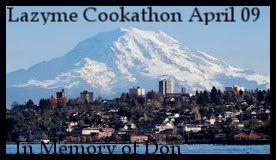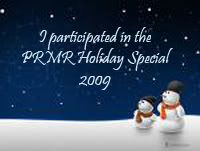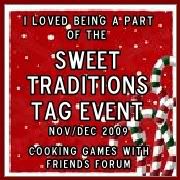 Favorite Foods
I LOVE apps and desserts; those are my fave search categories! Everyone loves my crab dip, but that's one recipe I can't share...sorry :(
I tend to enjoy restaurants with local owners, and I can have seafood anytime! It's nice to live near the coast! I can find almost any recipe, and I never give up!