About Me
Single mom and grandmother of two little boys. Worked hardware and construction for 30 years, so I should be able to answer some of your questions on that subject. I enjoy baking, and tole painting.
Reading cookbooks and cooking magazines, although this past year I have given all 372 hardcovered cookbooks to our public library. I was cleaning house and moving to a small one bedroom apt. I miss some of those books, but they just took up too much space. I also had over 420 Bon Appetite magazines too which I gave away, and promised myself never to buy cooking magazines again. But yes this past Christmas I did purchase one. Can you imagine 40 years of books, everytime I wanted to look through them I would carry a pile from the basement to my sitting room and browse for days, get more, then when cleaning up had to carry them all back down and put back in order, very very time consumming job. I don't do that anymore, I go out for walks, and watch a lot of television, crime shows, and I am on the computer.
I miss browsing through the books, but not the cleanup part at all. I think I was an addict
But using Zaar is so much easier and cheaper, so I still get to browse, cook, comment, and complain.
I want to thank all Zaar members who try any of my recipes, and hope they become one of your family favourites too.
I have met many new friends on Zaar and that makes my everyday a perfect day.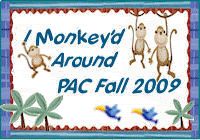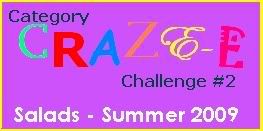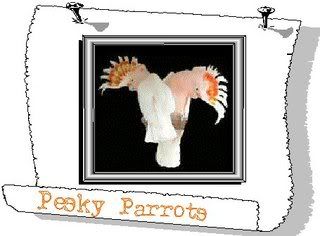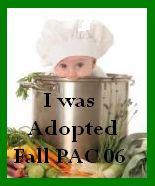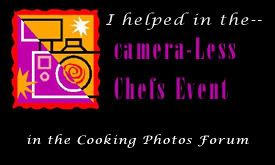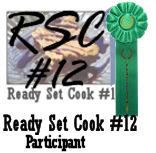 Favorite Foods
pasta, custards, breads, soups,