About Me
I live on a farm here in West Virginia. We really do live off the land. I plant a large garden, I freeze, dehyrate and can everything possible. We raise beef cattle and hunt wild game. It's a family thing.

I met my husband at work. We got stuck on night shift together and he seemed to grow on me like a wart. We married 5 months after we started dating. We have now been married 16 yrs. He's a great husband and father too our two children. Our children are both in high school now. One of the best places we lived was in South Carolina. We made some awesome life long friends, that taught me very much about different foods and the area. Which I fell in love with.

A little about me. I'm a SAHM. Most of my time here alone is spent playing euchre, canning, gardening, cooking (a lot of OAMC), flipping thru my cook books (and i have plenty) and browsing thru Zaar! I just love it here. Trying to add a lot of our family favorites.

I enjoy traveling, reading, camping, fishing, hunting, gardening, canning, bbq-ing, bon fires, entertaining, baking, playing board and card games with the kids, swimming, photography, and just being with family and friends.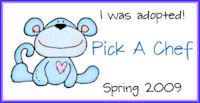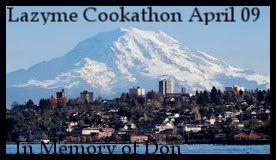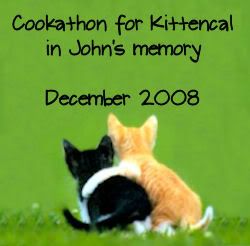 Favorite Foods
I cook a lot of different dishes. I love food with "flavor". I'm known around here for my bbq brisket, broccoli chicken rice casserole, chicken enchlaidas, pulled pork sandwhiches, strawberry raspberry rhurbarb pie, chocolate cheese cake to name a few.