About Me
I am a mother of 5, grandmother of 2. I have been cooking for 45 years and it is still my passion. My oldest son is a chef. All my kids are major foodies. We really enjoy getting together for family holidays etc. And it is always all about the food and love & laughter.
The baby in the icon is my 4 year old grandson, Oliver. The pic is me on my 59th b'day,
I also must mention the other lover in my life the very hairy, extemely beautiful, totally black cat named Spike; actually he is afraid of his own shadow so we gave him a tough guy name.

One of my sons was a soldier in the Canadian military. I pray for all of our children who so bravely defend our way of life.

I try to do something kind everyday. It really is nice to be nice. I detest pettiness, two faced people and dishonesty. I try to treat everyone I touch with the same respect I would like. Also I try not to sweat the small stuff. This is pretty much my survival philosophy.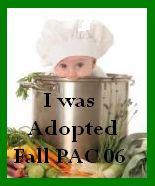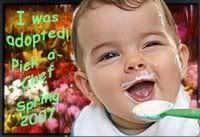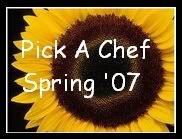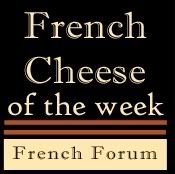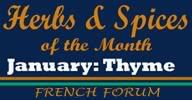 Favorite Foods
Seafood, all Italian food and French Cuisine. I love the bold flavours from Provence. I also love Eastern European foods, and Tex Mex. I love to cook everything. My sons loves my roast beef & pizza. My daughter thinks my mac & cheese means love. I don't have a favorite restaurant. I love food that is cooked well & tastes good.

As for rating recipes,I have learned if you have nothing nice to say "shut-up", so I do not give bad reviews.
---
Over 475,000 Recipes
Food.com Network of Sites