About Me
I am a stay at home mom of two children, although, both now are in college. I am a retired Occupational Therapist. I received my degree from the Ohio State University and am a huge fan of the Ohio State Buckeyes.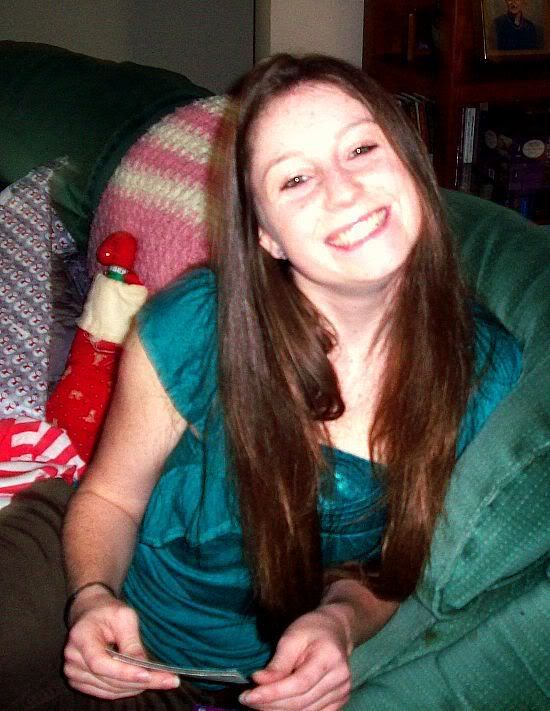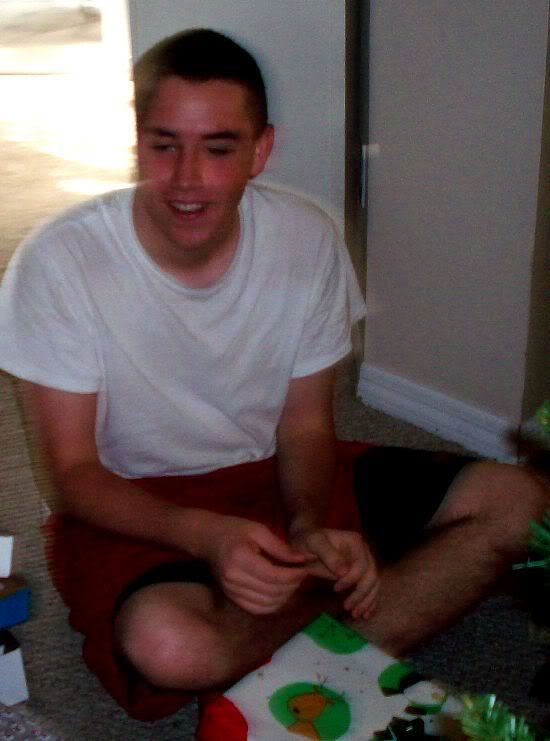 I have so many cook books that it is hard to pick one as my favorite, but would say I have used the Betty Crocker Cookbook the most since getting married for basic recipes.
I love to cook and try new recipes, but prefer simple and quick recipes. I don't like to cook things that require going to specialized grocery stores. I subscribe to several cooking magazines, that usually, require everyday on-hand ingredients.

I am not very fond of most seafood, but do enjoy lobster, grilled shrimp and chilean sea bass. I won't cook anything with rosemary or curry, as I really don't like either herbs' flavor. And now from trying recipes, I found that I don't like dijon mustard, but love vinegar and mustard, not sure why I don't like the taste of dijon mustard.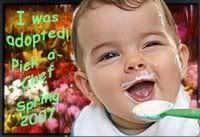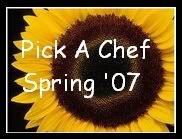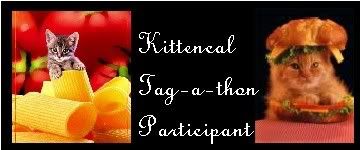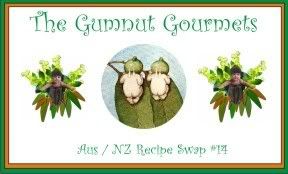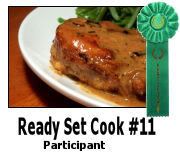 Adopted banner: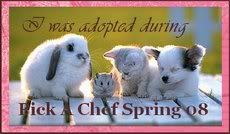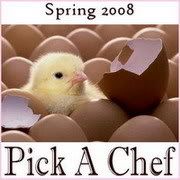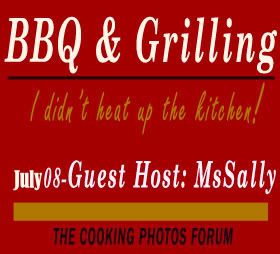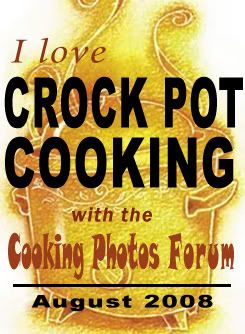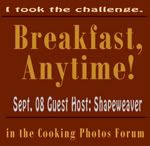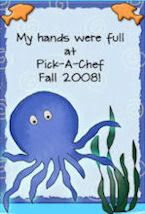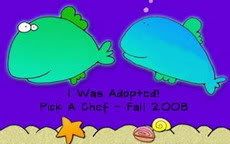 Free Counter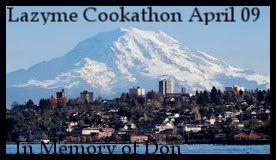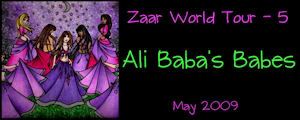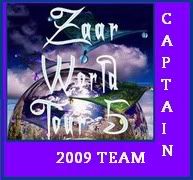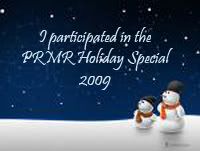 Favorite Foods
I love to cook meatloaf because it is easy and the smell in the house, while it is cooking, is comforting and reminds me of my mother. The thing I am famous for among my family and friends is my homemade Italian dressing, which I copied from watching my mother. Most of my recipes are hard to post because I learned them from my mother and it was never measured. I am going to try measuring, or guess estimate, amounts so I can post some on here!

My favorite restaurant is Carrabba's Italian Grill. I always order the chicken marsala.