About Me
Hi, there. This picture was taken this summer with three of my granddaughters. Their brother and other sister were busy looking for some mischief to get into!
I retired from New York State as a civil servant 7 yrs. ago. Doesn't seem possible it's been that long. I've been married 34 yrs. and that, too, doesn't seem possible. Time flies when you're having fun. DH and I have been through the war and back in our years together making us as comfortable with each other and our life together as a pair of well-worn slippers. We have 3 adult children, 5 grandchildren, and two dogs that drive me crazy. I keep telling them AND my husband that I have raised my children already. They don't listen. Neither does my dear husband.

I'm a Certified Lay Minister (DH also) and a Eucharistic Minister/Visitor. I am passionate about my faith, hope and trust in God. Proverbs 3:5 keeps me grounded. "Trust in the Lord with all your heart and lean not on your own understanding. In all your ways acknowledge Him and He will make your paths straight." I'm happiest when I'm free to worship God in spirit and in truth, unhindered by man-made boundaries. Writing creatively and a gift for music, especially singing, are two ways in which I seek to understand, glorify, and praise God for the many blessings of my life.

I love: the color green, forests, and long, brown, pine needles; rustic homes and fireplaces; sticking my hands and feet in a cold, clear creek. Children. I love witnessing the innocence of children and grieve when that is taken from them.
I have a special place in my heart for the elderly, and I enjoy visiting with them. I find myself humbled and grateful by the life experiences they are so willing to share.
I used to bake and cook a lot; but now, arthritis in my hands (especially my thumbs) and feet as well as Fibromyalgia make for less "kitchen time." Not a good thing when you enjoy cooking. Now I look for simple and not too time-consuming recipes that still say "I love you." I do continue to make halupki, lasagna, and a couple of other time-consuming recipes (although it really tires me out); but, the happy "thank yous" from others makes the pain more tolerable. Besides, cooking is about love and pleasing others...not pain.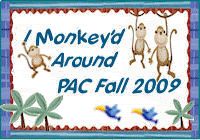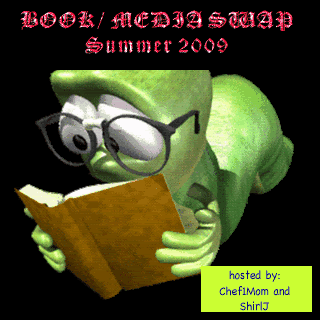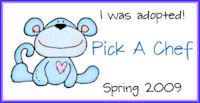 Favorite Foods
My two favorite dishes to cook are Spanish Steak and Lasagna. For some reason people really do love my Lasagna. Maybe that's because it IS time-consuming and messy; so if I make it...others don't have to!! I'm also the one who inevitably brings either a fresh fruit salad or frozen jell-o salad to family gatherings.
My favorite foods are PASTA. Then there's pasta; and, of course, there's all-ways more pasta. CHEESE. I really love cheese...and ICE CREAM...but not together! Steaks, pork chops, beef or pork roasts and MASHED POTATOES. Pretty much any CASSEROLE, and most FRUITS.