About Me
I love to cook...surprise!

I really enjoy cooking for small dinner parties and family.

I do everything from scratch and prepare a huge varity of cusines.

We have a fabulous herb garden year round and vegetables during growing season.

My old man Cavalier passed away on July 15, 2009. Maxamillioln was a pure love, and I am so happy that I gave him a forever home for his last few years.

So, I now have one Cavalier, My Toby.





In addition to cooking and gardening, I love making quilts, tho I'm just awful at it 'cause I can't cut straight or sew straight. I also enjoy sewing for my home.

I LOVE Recipezaar and the wonderful community of folks here.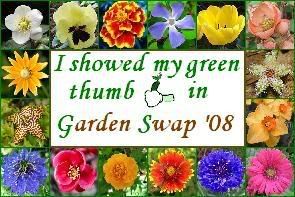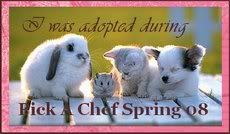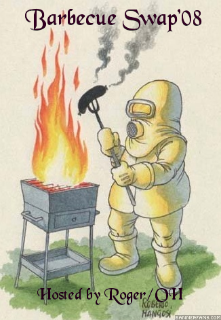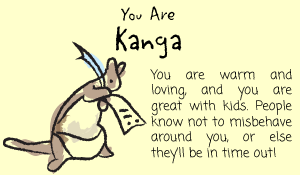 Take the 100 Acre Personality Quiz!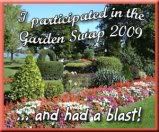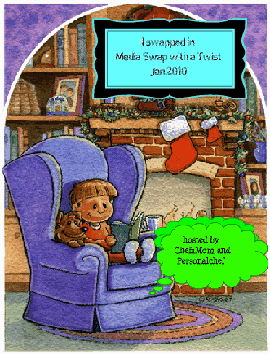 Favorite Foods
Favorite Foods: Absolutely impossible! Everything from steak with béarnaise to gyoza. I love tamales, grilled vegies, and Bouillabaisse with garlic croustini.

One of the things I make that people like a lot is my Beef Stroganoff, from scratch, of course.
Another family favorite is Hungarian Cabbage rolls, this is a real Hungarian recipe, made with ground pork, and rice and a ton of garlic, and cooked in a large roasting pan in a bed of shredded cabbage and sauerkraut and smoked ham hocks. It is YUMMY. The rolls are served with sour cream when finished.

My favorite restaurant is the Sea Venture in Pismo Beach, California. However, I am far far away from it now. :(

My favorite store is Trader Joe's!!

I just love going to foodie events and wine events.
---
Over 475,000 Recipes
Food.com Network of Sites