About Me
Let's see...a bit about me. I have been married to my fabulous husband since May 2001 and we have a son born August 2002 and a daughter, born Sept. 2005. I am fortunate enough to stay home with them full-time although I do work a few hours a week at the local hospital. I absolutely adore being a mommy and truly do feel it's why I was put on this earth. It's the hardest job I've ever had but certainly the best, most fulfiling and rewarding one.

In addition to being completely addicted to food and cooking, I do a few other "creative" things: cross-stitching, crocheting and have recently learned to quilt. I'm an avid reader and love tennis, baseball and most other sports. Owning a home and having a yard has developed my green thumb so I always look forward to spring and summer and time outside. Right now we're in the process of trying to get started building a house in the country. We're buying 5 acres from my parents and hopefully will begin construction in the spring. I'm aching to have a garden, fruit trees, and lots of room to play! I plan on learning how to can the abundance of vegetables I plan on growing.

I collect cookbooks, much to my husband's dismay, and usually have a stack by my bed that I "read" at night. Don't think I have a favorite at this point although I tend to gravitate towards books on baking.

I'm fortunate that neither my husband or son are picky eaters and they always are up for something new so I have an eager audience. I truly do enjoy cooking and baking and there's no great praise for me than to compliment and ooh and aah over something I've made. Since finding 'Zaar, I've been here every day and have found some terrific recipes that have become household favorites.

These are my fuzzy children, Murphy (black & white) and Chewie (orange & white).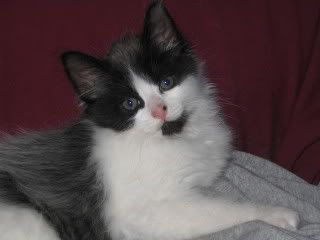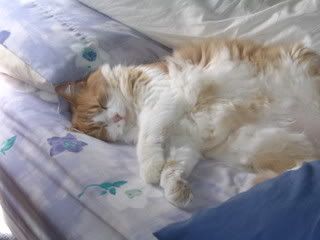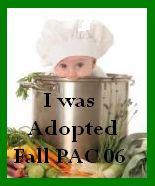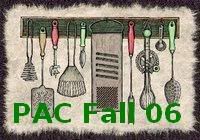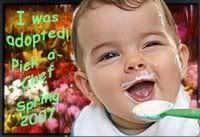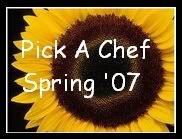 Favorite Foods
At this point, I don't think I have a favorite dish to cook. My 21 year old nephew begs for my Chicken & Sausage Jumbalaya and my dad really likes my mexican food. I love to bake; there's just something therapeutic about kneading bread dough. And the smells of homemade things baking is just medicine, I tell ya!
---
Over 475,000 Recipes
Food.com Network of Sites